Welcoming Bebek Bengil Dirty Duck Diner in Samasta Jimbaran
03 Jul 2018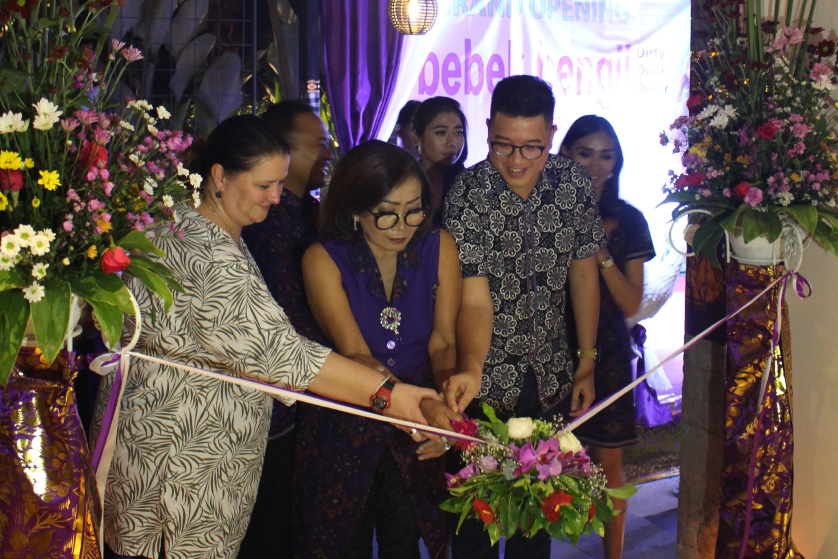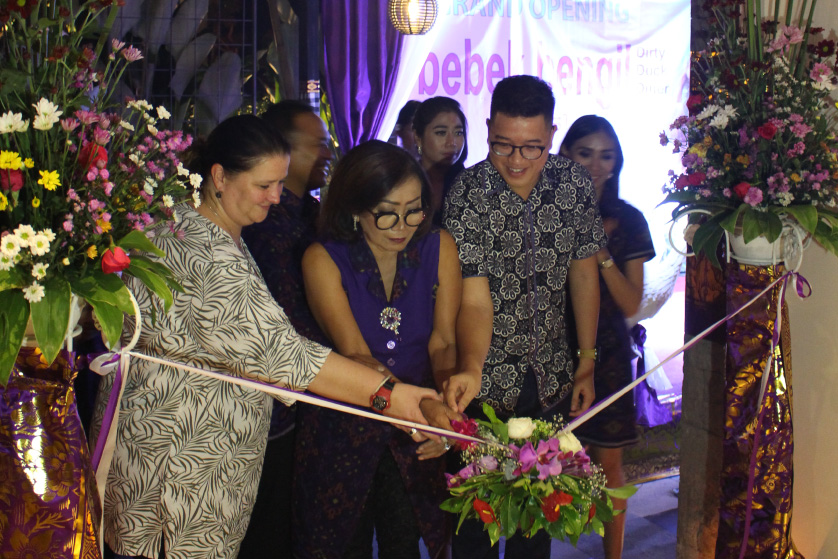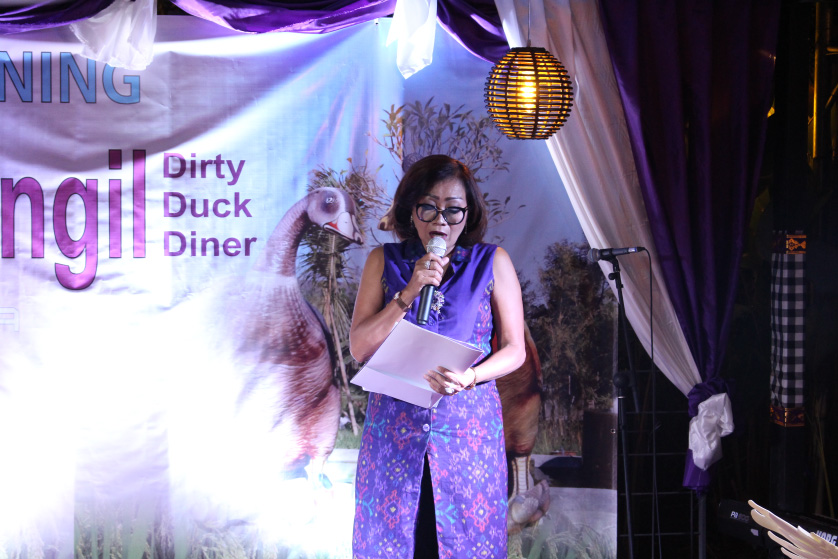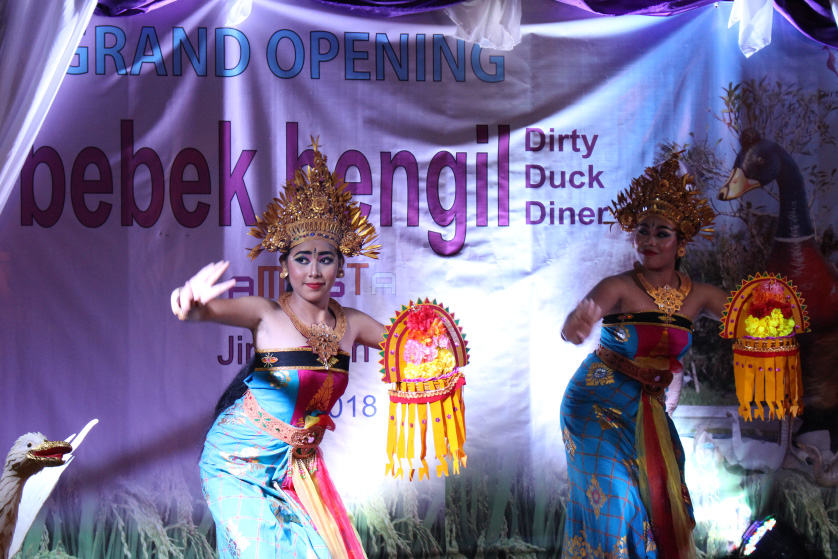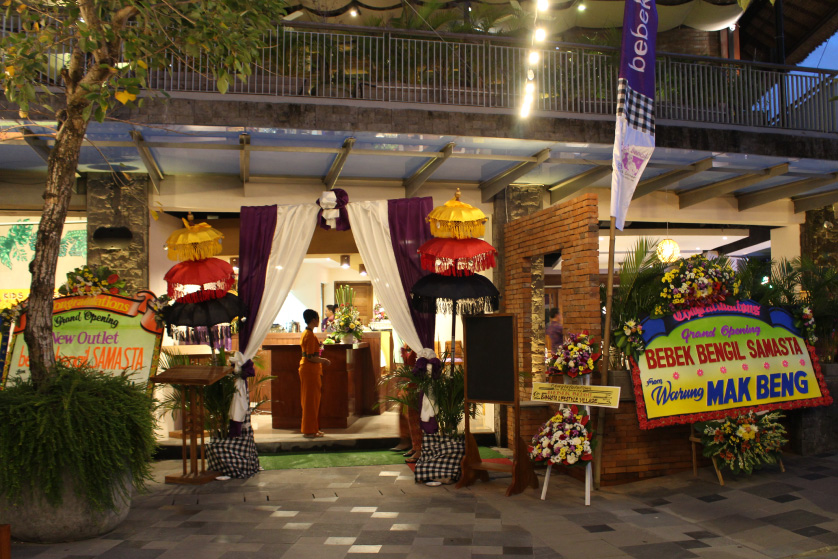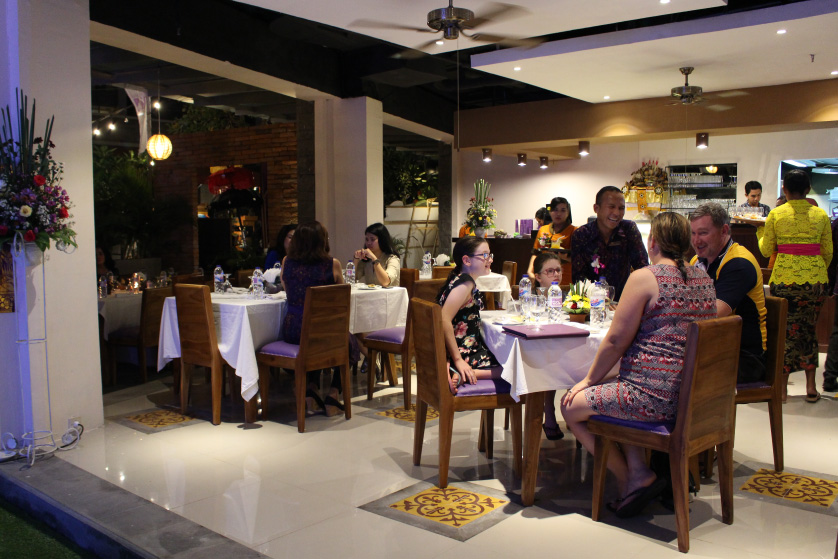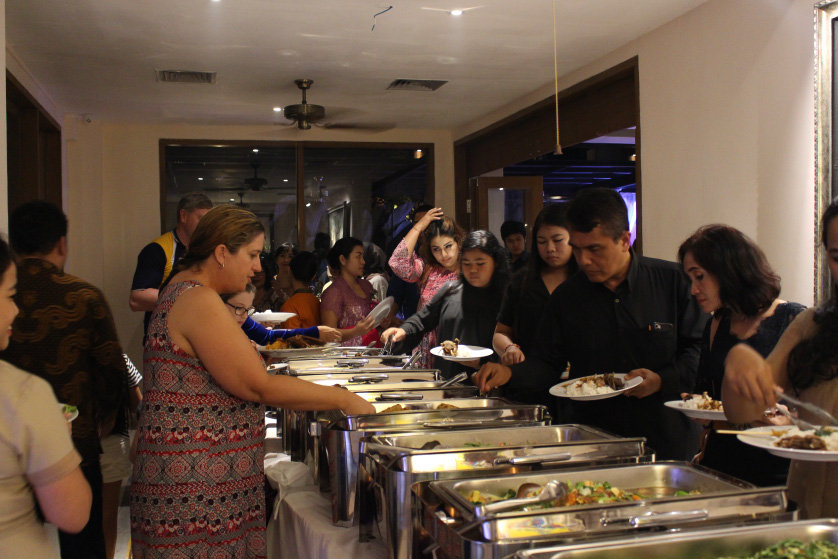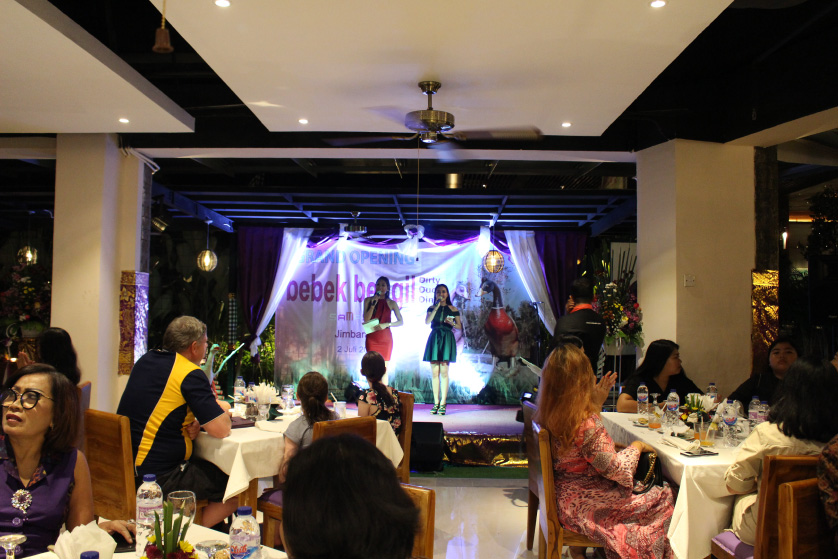 It was a nice and warm celebration last night, July 2nd at Samasta Lifestyle Village as we added a new member to the family of our culinary delights, Bebek Bengil. With music, dance, good people, and delicious food, made the night even more stellar.
This Bebek Bengil Dirty Duck Diner brand itself has been a well treasured and well known Balinese heritage. Their signature crispy duck is a pioneer here in Bali since 1980 and it is a nice flavorful dish especially with its delicious condiments and spicy chilli salsa.
This latest outlet is their fourth in Bali and from the opening party itself and their hospitality, they truly show their pride over quality food and service. There are also special offers for customers who are given 15% discount on their first visit and a free dessert on the second one - each with minimum transaction of IDR 300.000 until 31 August.
They also have special privileges for tour and travel agents, hoteliers and hotel guests, updates will be available on our instagram @samastabali