Celebrating 7 Wonderful Years with Our Beloved SamastaFriends
30 Sep 2023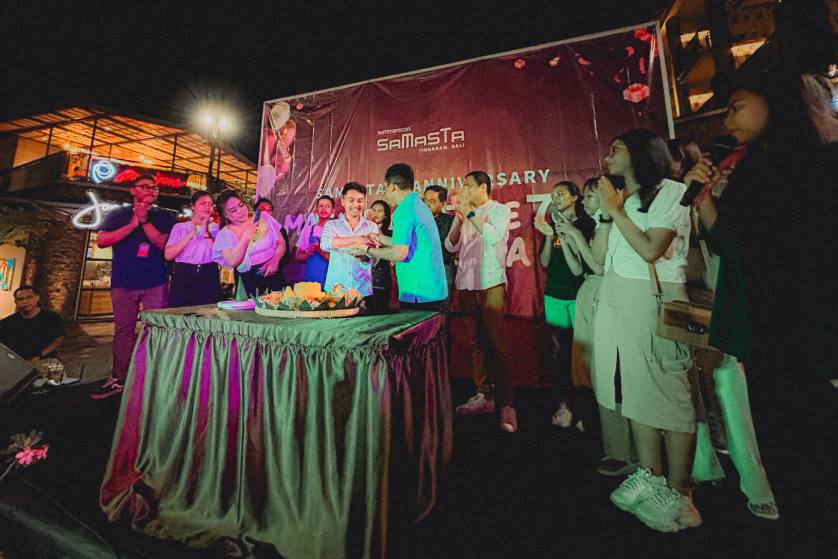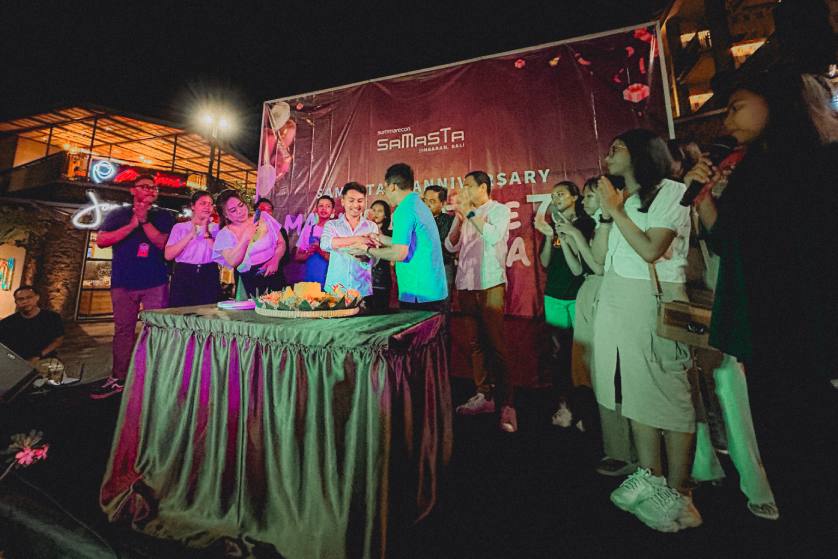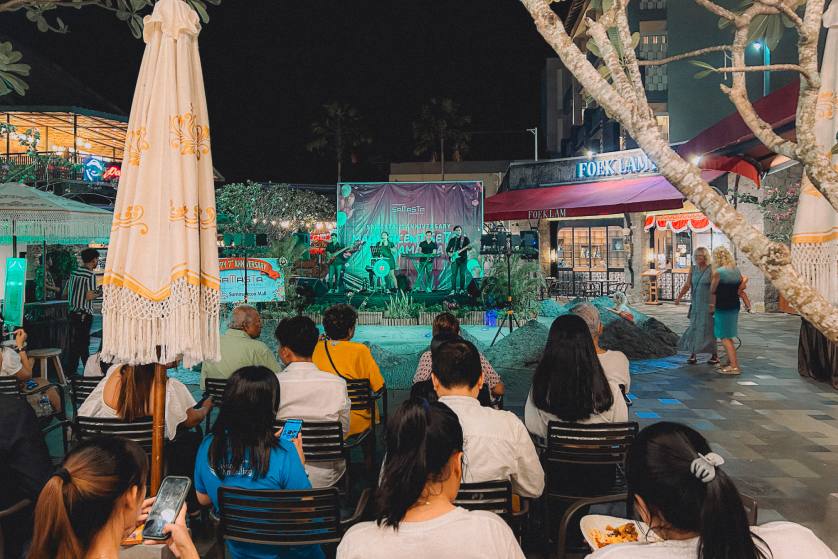 On September 30th, we marked a special occasion that fills our hearts with gratitude and joy - the 7th Samasta Anniversary! To all our cherished #SamastaFriends, we celebrated together with a memorable Tzu Chi bamboo bank pouring ceremony, a time-honored tradition of cutting the tumpeng (Yellow Rice) at Samasta Bali, and a captivating performance by Baswara music courtesy of Dbo.Entertainment.
We extend our deepest appreciation to each and every one of you, our beloved #SamastaFriends, who have been by our side since our inception. Your unwavering support, from the moment we opened our doors until this significant milestone, has been the driving force behind our journey. It`s your patronage, smiles, and friendship that have made Samasta Bali what it is today.
As we celebrate this 7th anniversary, we also look forward to the future with great enthusiasm. Our commitment to serving you better remains steadfast, and we aspire to make continuous improvements that enhance your experience. Your wishes and encouragement inspire us to strive for excellence.
So, from the depths of our hearts, we express our heartfelt gratitude for celebrating this special moment with us. Together, we have created countless memories, and we look forward to many more as we embark on the journey ahead. Thank you for being a part of the #SamastaFriends family!