Samasta Bali Art & Craft Event: A Week of Creativity and Celebration
15 Sep 2023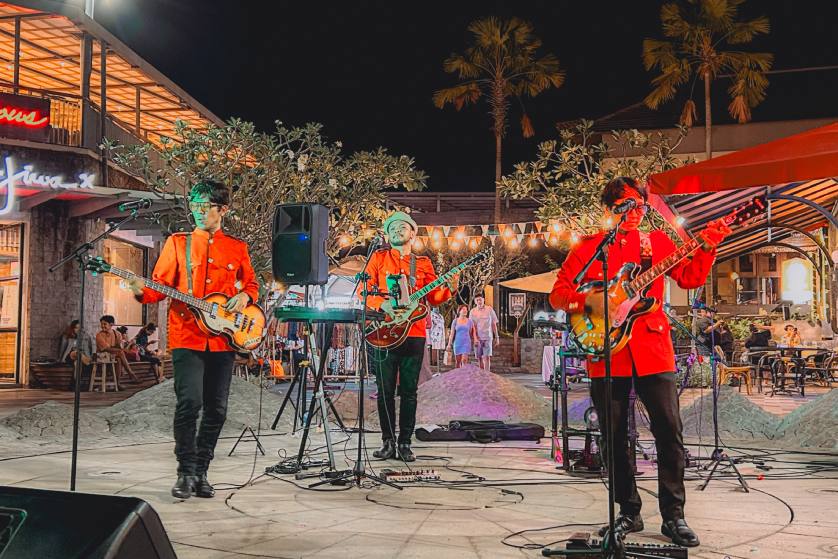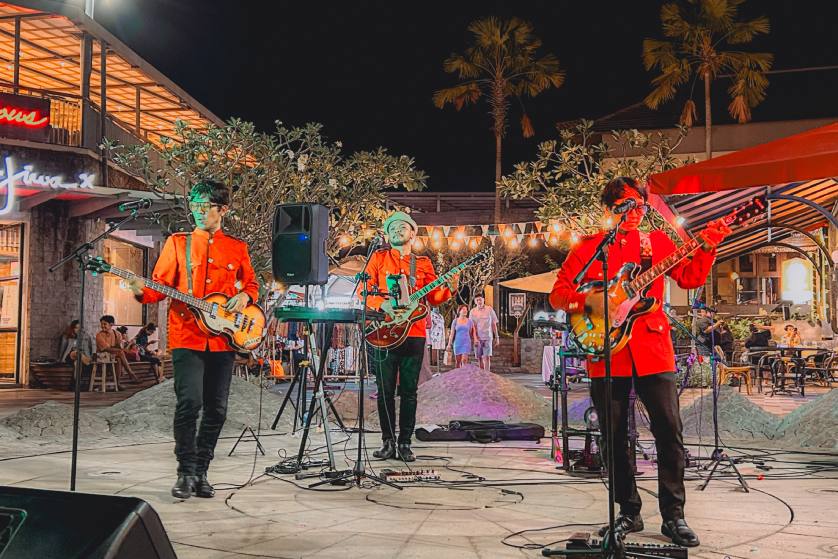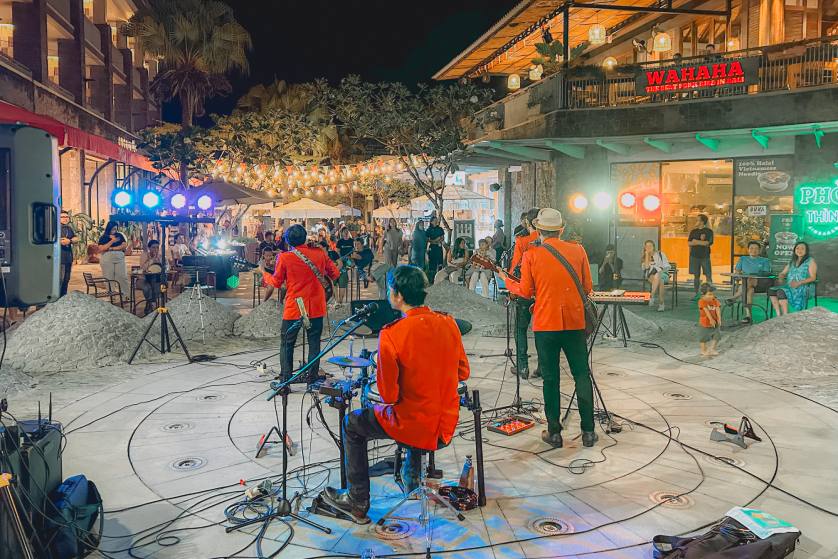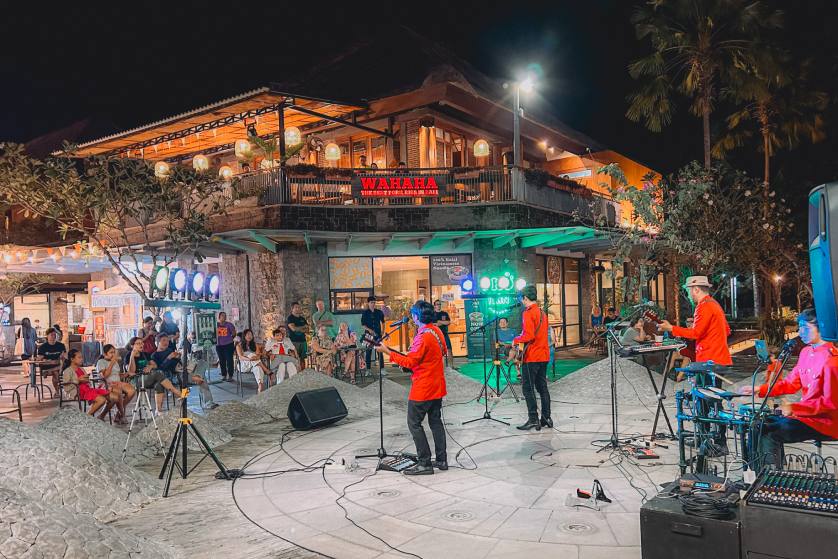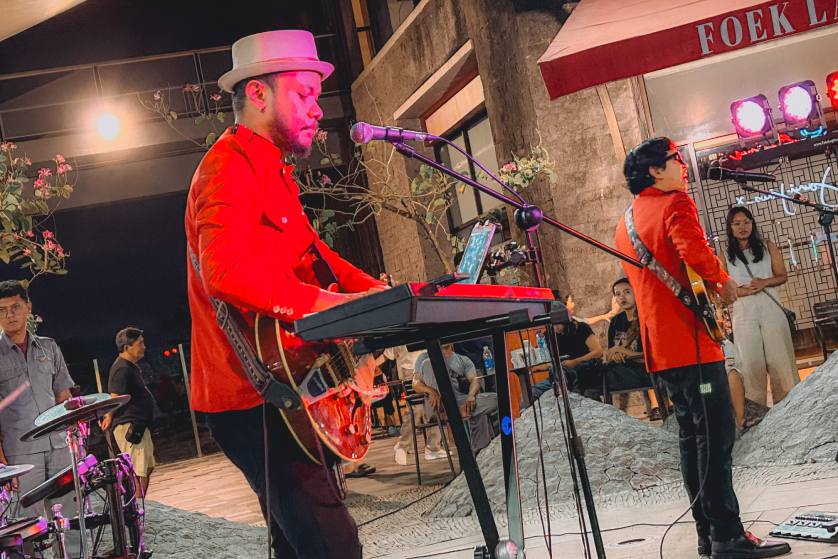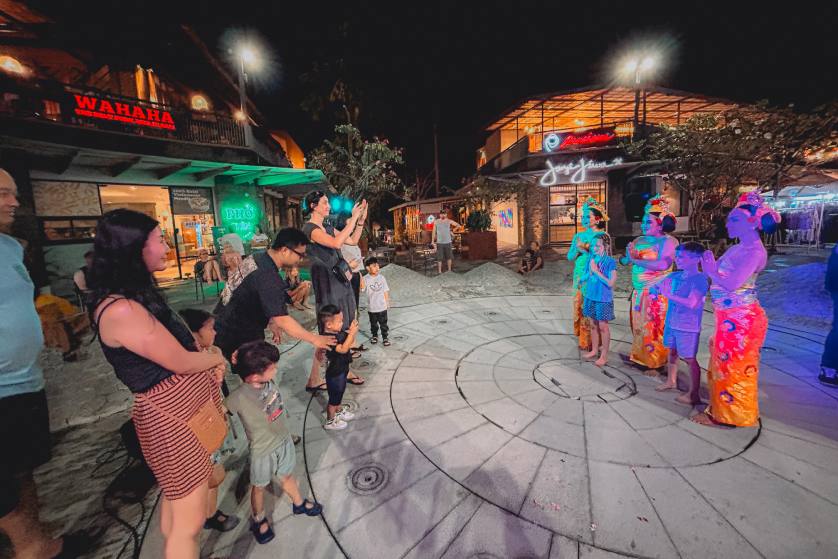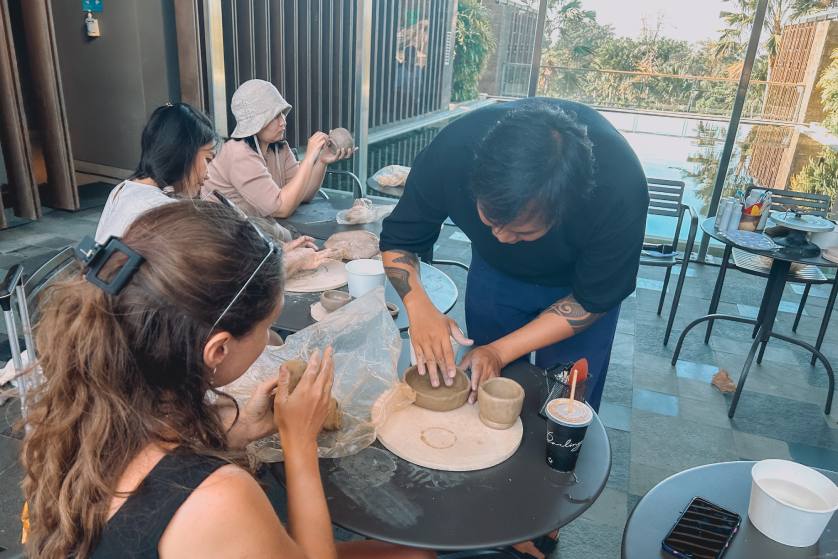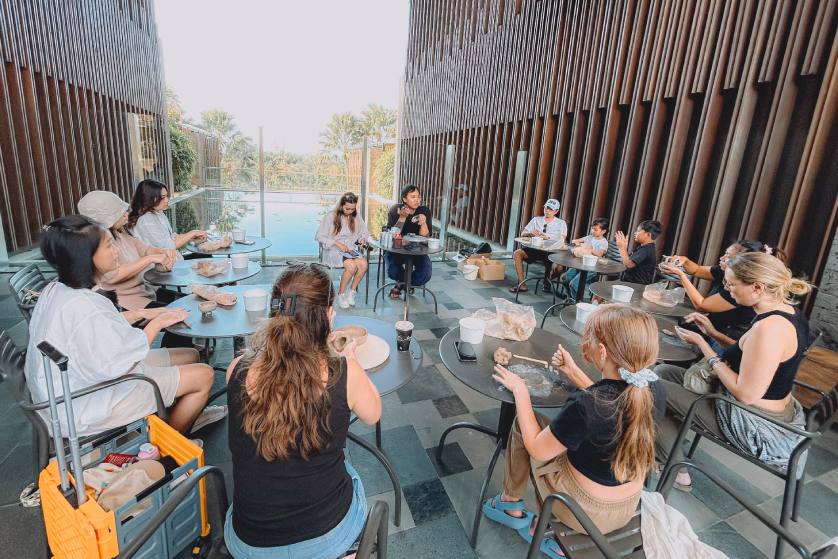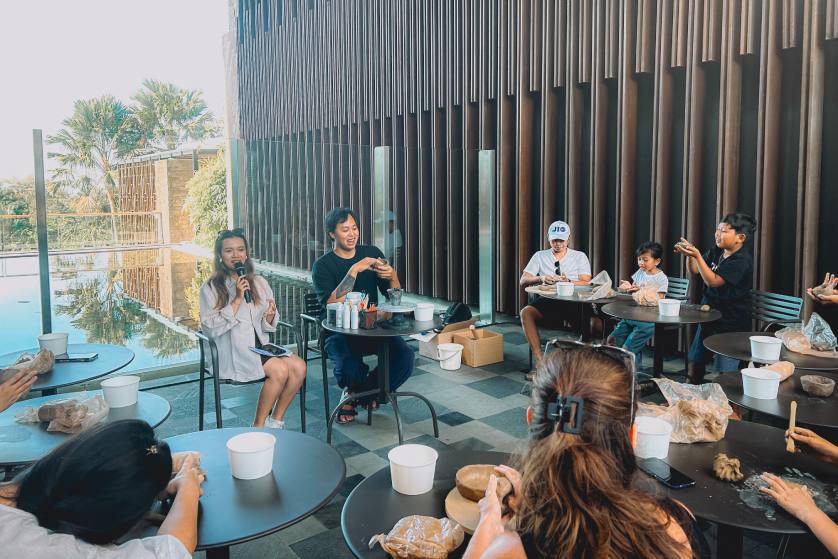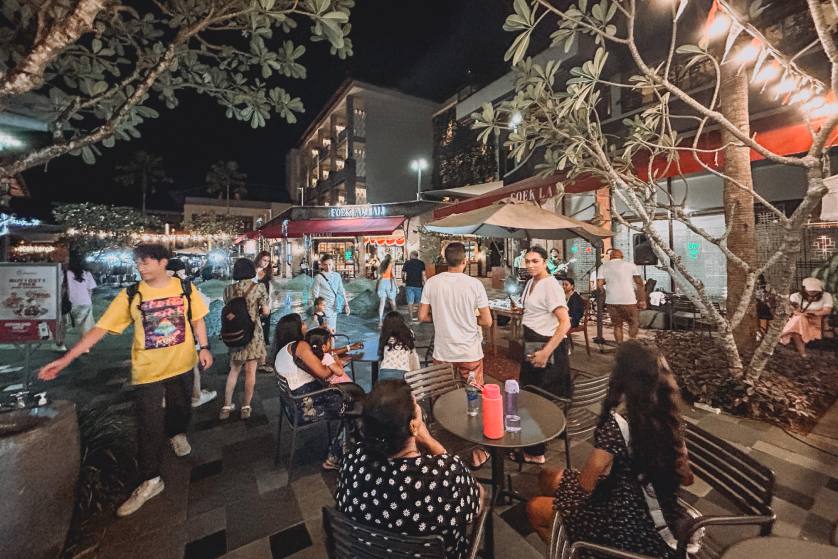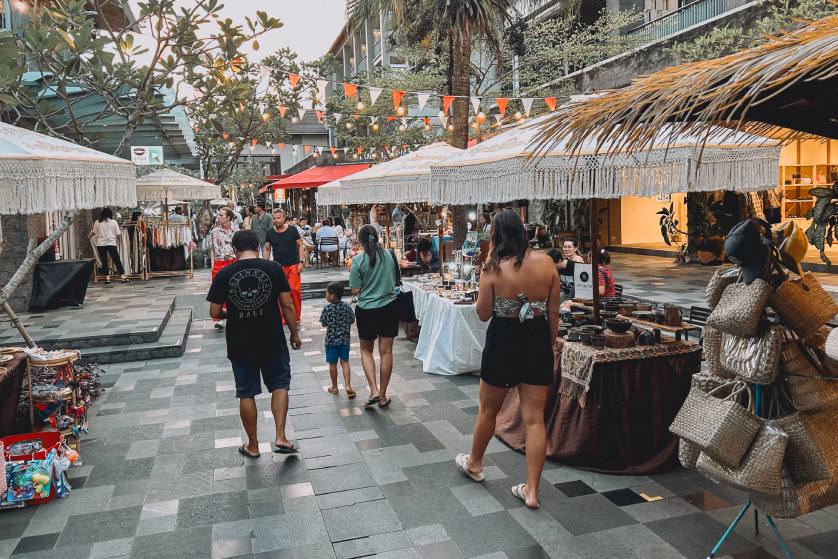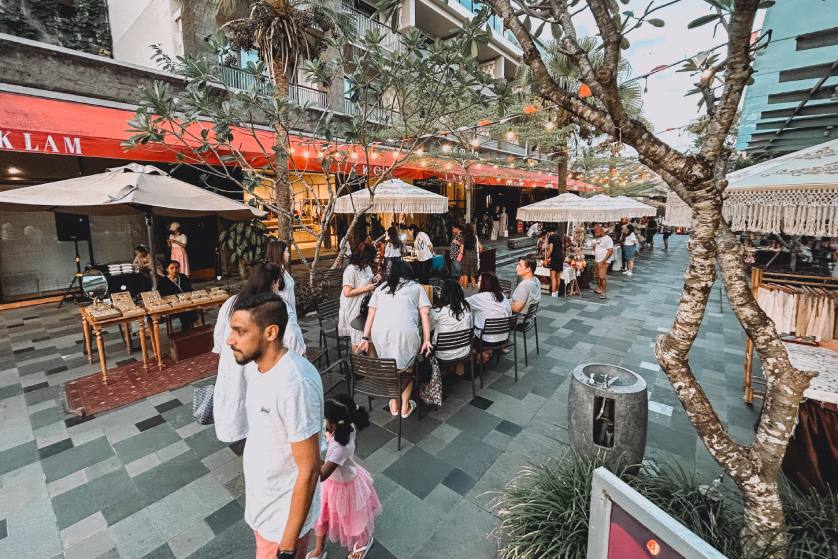 The Samasta Bali Art & Craft Event kicked off on September 15th, and it has been a remarkable celebration of artistry, craftsmanship, and creativity. This event showcases an exquisite collection of handcrafts, accessories, fashion, and artisan products, making it a paradise for all art enthusiasts.
Running until September 24th, the event not only allows visitors to admire and purchase unique creations but also offers immersive workshops. Attendees have the chance to learn the art of crafting pottery with Renjana Ceramic and the intricate techniques of crochet and macramé with Zhi.en & Anekabenang. These workshops have empowered participants to unlock their creative potential and explore new artistic horizons.
As the event draws to a close, a grand tribute awaits. The closing ceremony will feature a sensational performance by the tribute band `Penny Lane,` paying homage to the legendary `The Beatles.` It promises to be a magical night filled with the timeless melodies that have captured hearts for generations.
We extend our heartfelt gratitude to everyone who has been a part of this euphoric event. Your enthusiasm and support have been instrumental in making this event a resounding success. It is our dream to transform this into an annual tradition, bringing art and craft lovers together year after year.
As we bid farewell to this year`s event, we eagerly anticipate the prospect of reuniting with all of you next year. The creative spirit continues to thrive, and together, as #SamastaFriends, we can make each year`s celebration even more unforgettable. Until then, stay inspired and keep creating!