An Enchanting Night of Music and Unity: Post Ubud Village Jazz Festival at Samasta Bali!
11 Aug 2023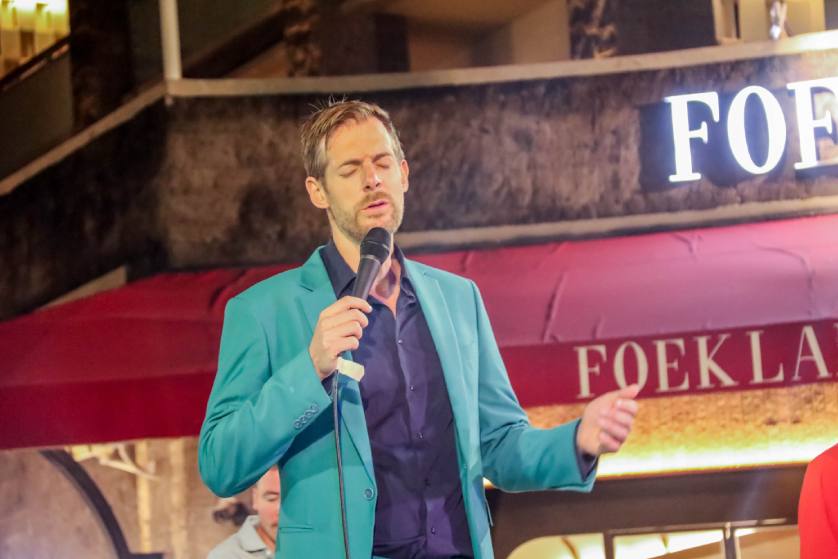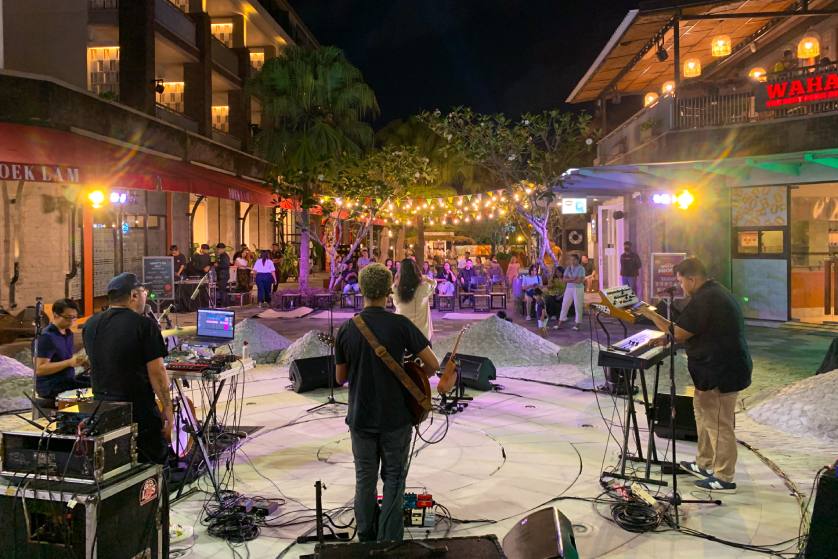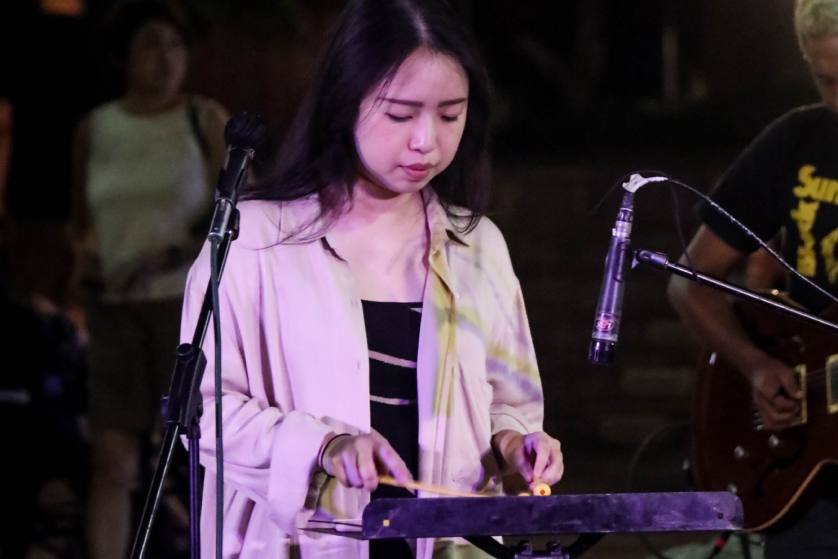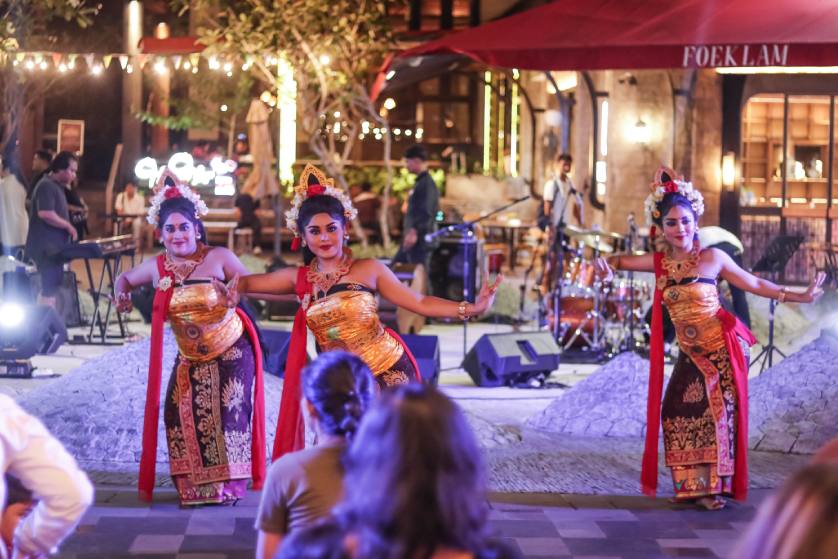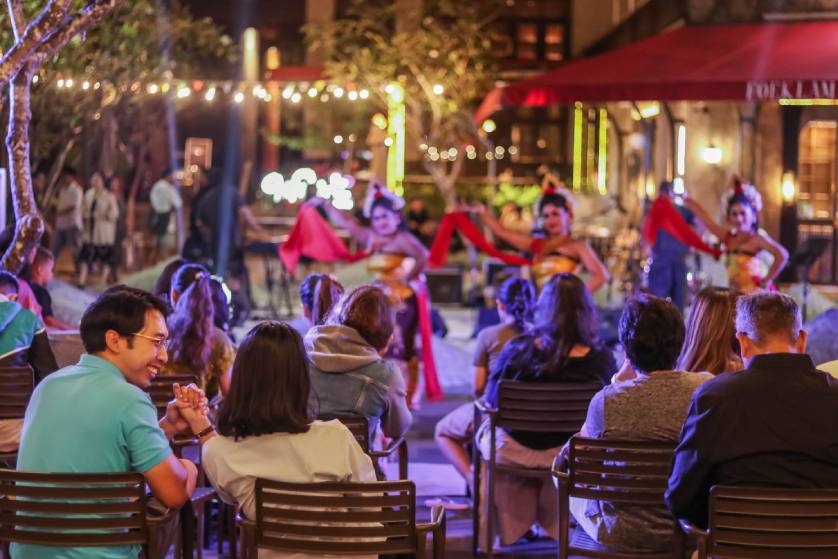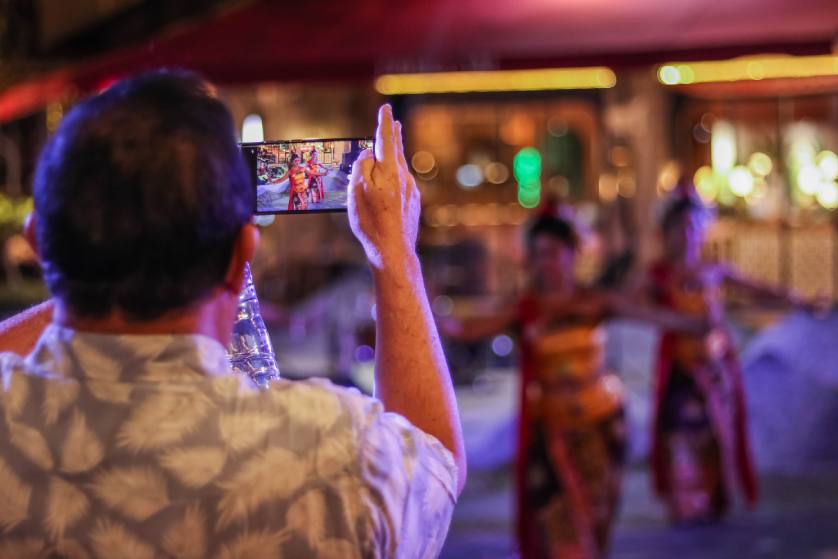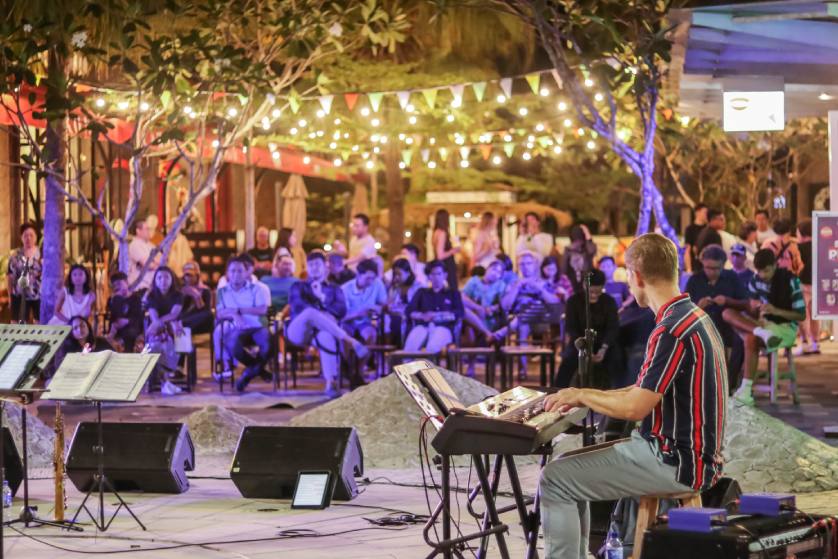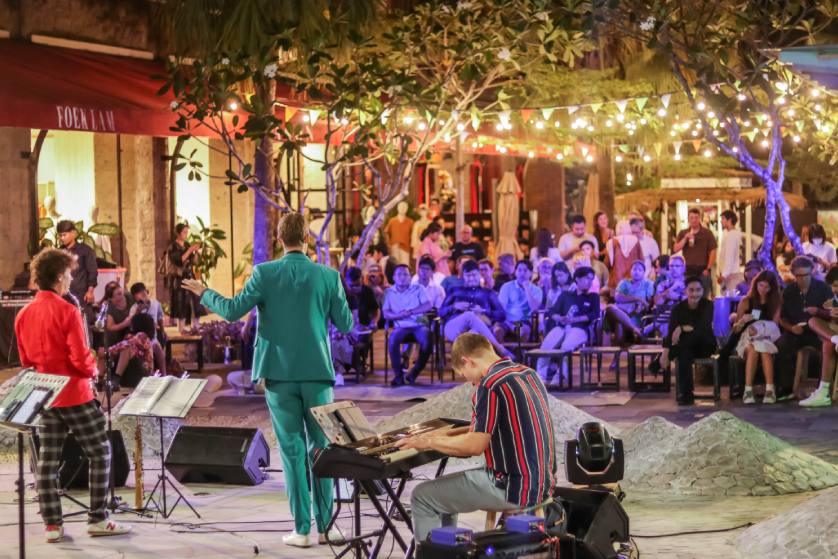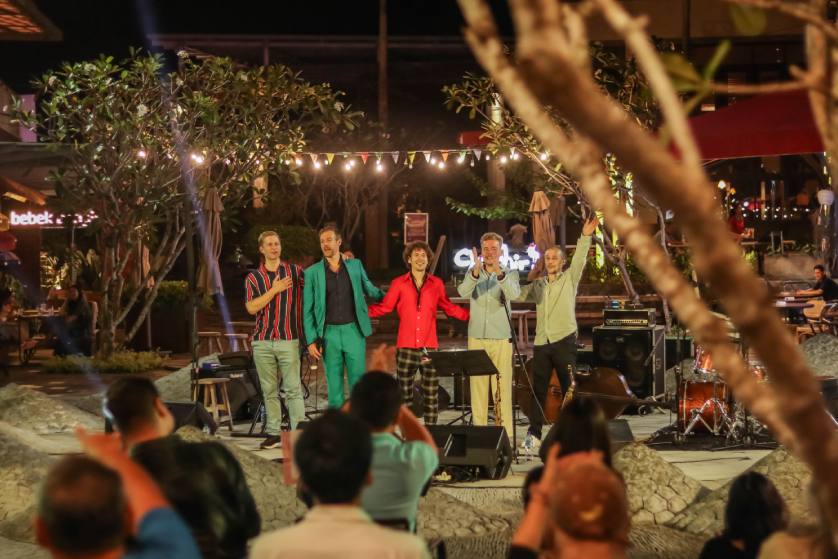 Under the moonlit sky on July 30th, 2023, an unforgettable night unfolded at Samasta Bali. We were filled with joy as we experienced the post-Ubud Village Jazz Festival - a celebration of music and magic that mesmerized us! The @musikmoonglade live show, accompanied by the rhythmic beats of live music, brought an electrifying ambiance. With hearts brimming with excitement, we eagerly awaited the breathtaking performance by the renowned maestro of music, @henk.kraaijeveld, at the world-famous @ubudvillagejazzfestival. The fusion of live music, contagious energy, and the vibrant festival atmosphere created an enchanting experience that left us absolutely spellbound.

The post-Ubud Village Jazz Festival at Samasta Bali was a night to remember - a night that symbolized the magic of music and the beauty of unity. With the moon as our witness, we embraced the harmonious rhythms that bound us together. Thank you for being a part of this extraordinary journey, and we eagerly anticipate welcoming you to our next musical event. Until then, let the music play on, and may it fill our lives with love, laughter, and unforgettable moments!