Inaugural Tzu Chi Bamboo Bank Pouring Ceremony at Samasta Bali: Uniting for a Positive Impact
30 Sep 2023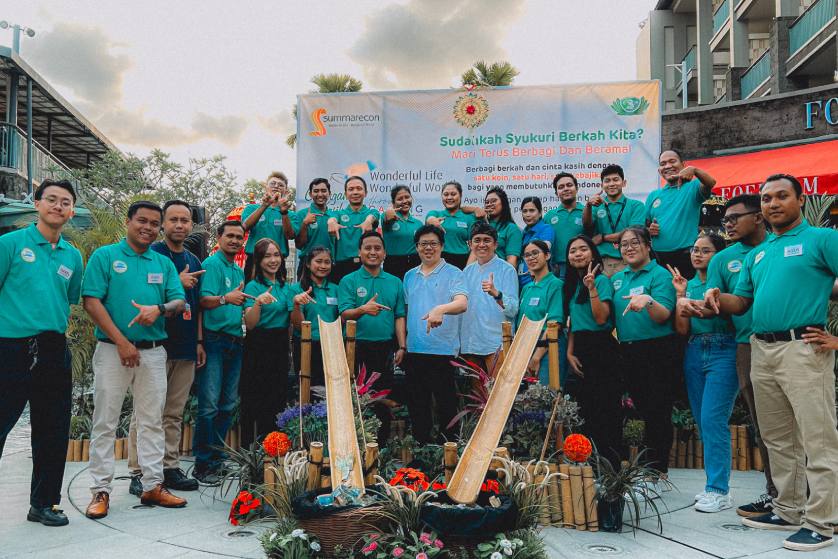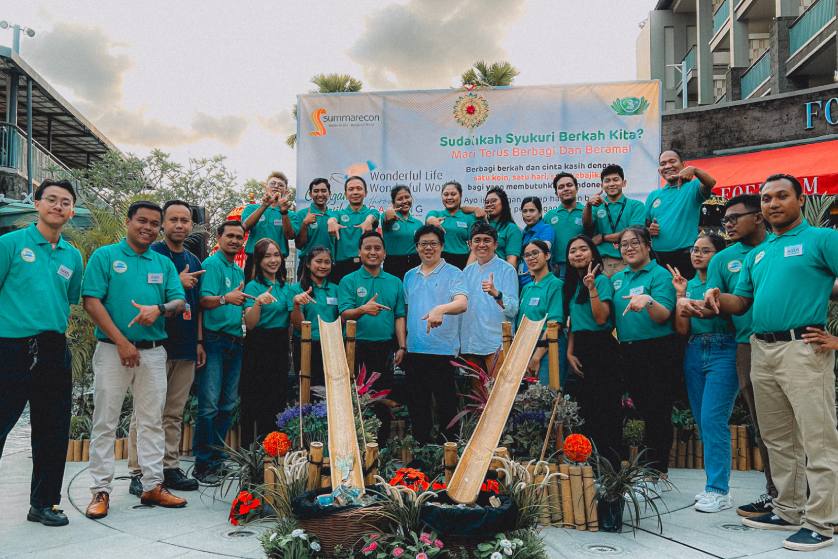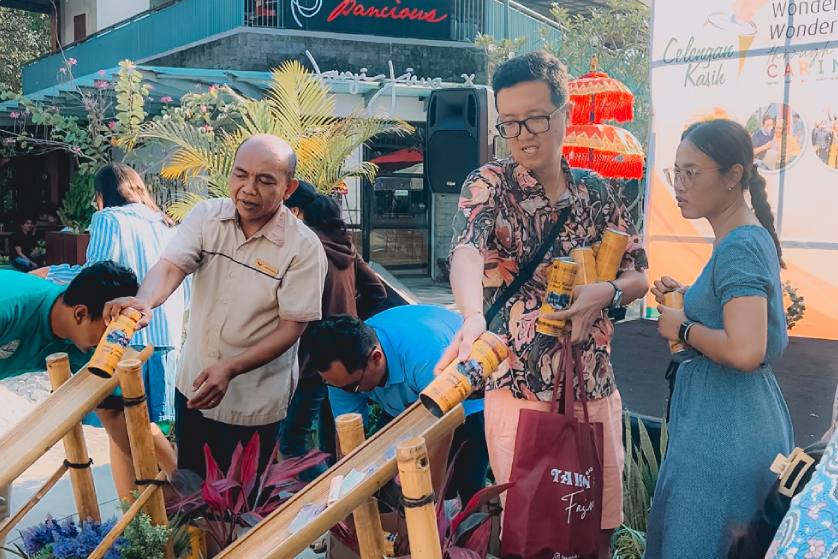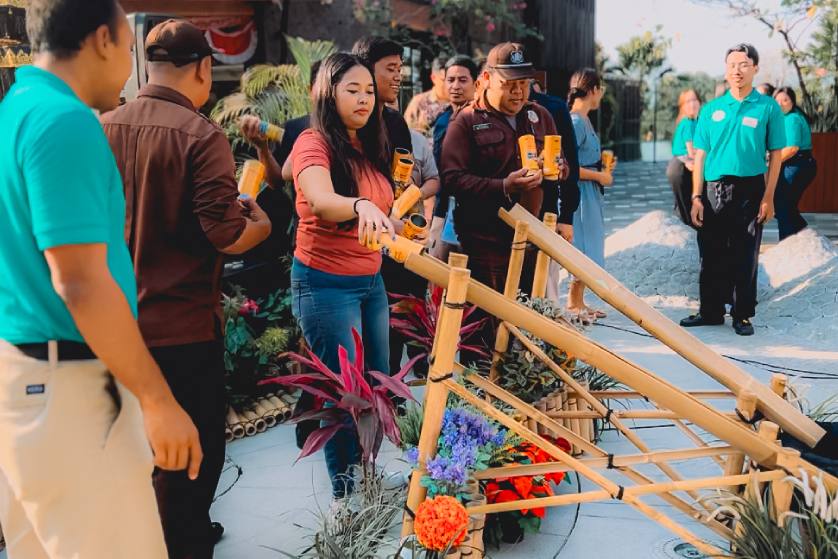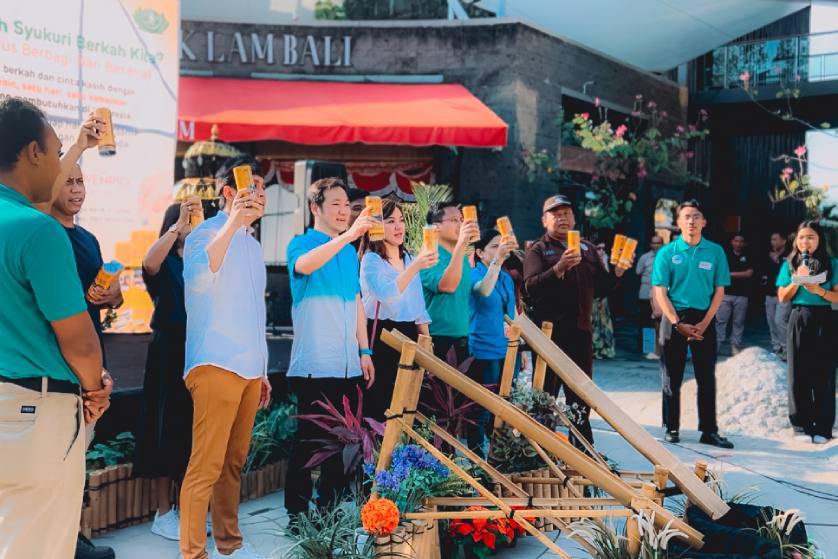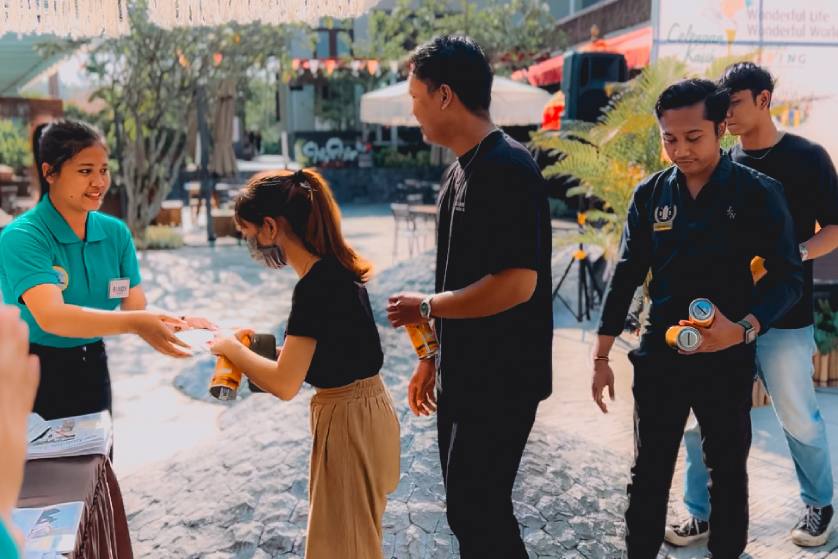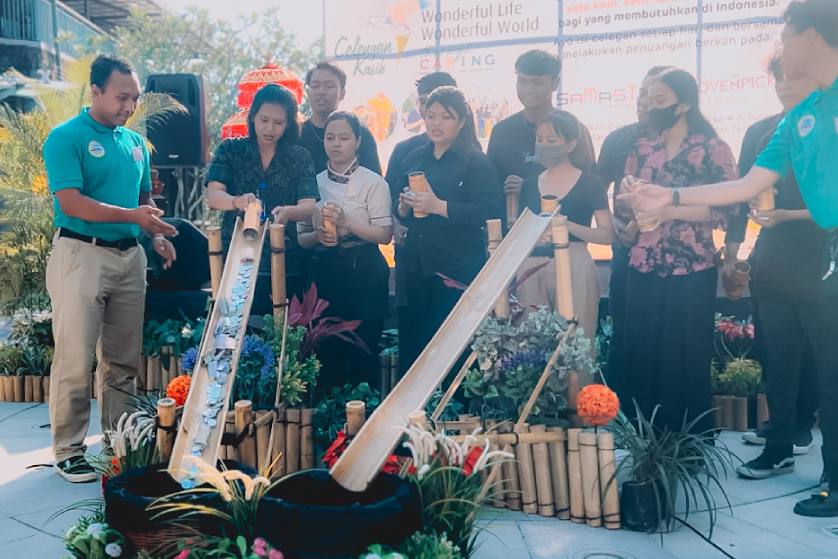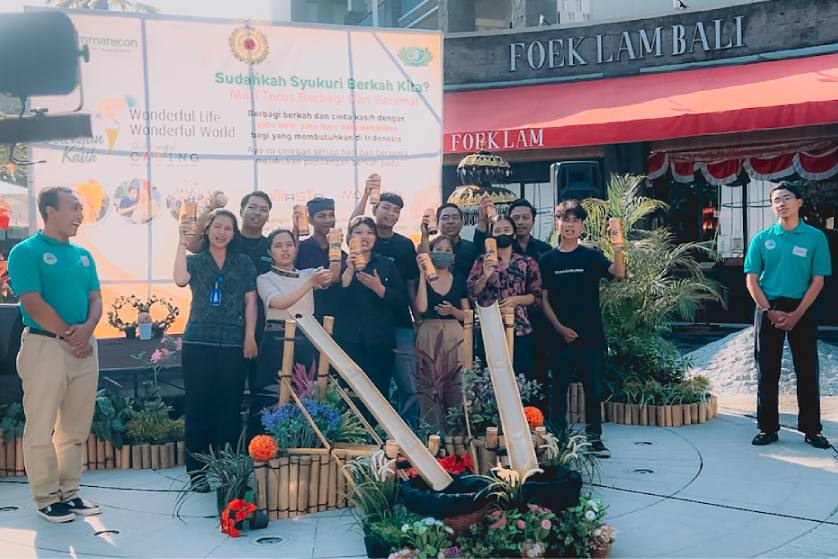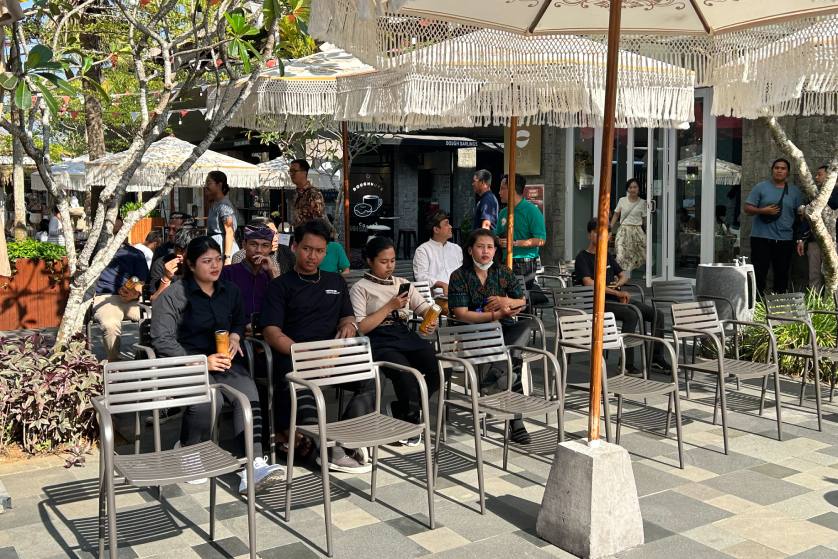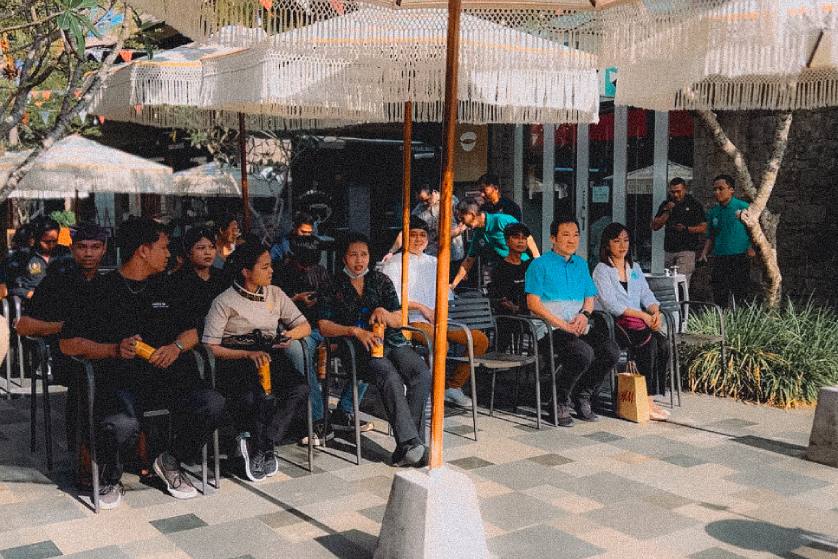 On September 30th, a significant milestone was reached as Samasta Bali hosted its first-ever Tzu Chi bamboo bank pouring ceremony. The occasion was a heartfelt gathering of individuals who came together to support a noble cause. We extend our deepest gratitude to everyone who participated, for your presence and contributions made this event truly special.

This event is just the beginning of a recurring initiative. It will take place every two months, providing a regular opportunity for the community at Samasta Bali to come together and make a meaningful impact. This frequency ensures that we can consistently contribute to a cause that matters greatly.
The contributions made during these ceremonies play a pivotal role in aiding Tzu Chi Indonesia`s efforts. They are directed towards disaster relief, including providing essential food assistance, crucial medical treatment, invaluable educational scholarships, and a wide range of other forms of aid. It`s heartwarming to know that every contribution, no matter how big or small, goes a long way in making a positive difference in the lives of those in need.
In the spirit of unity and compassion, let us continue to work together to create a brighter and more hopeful future. Your support and participation are integral to the success of this initiative. Together, we can ensure that the impact of these ceremonies reverberates far and wide, touching the lives of many who require assistance. Let`s embrace the opportunity to make a positive impact, not just on specific dates but as an ongoing commitment to our community and beyond.