Samasta Dessert Festival
02 Aug 2022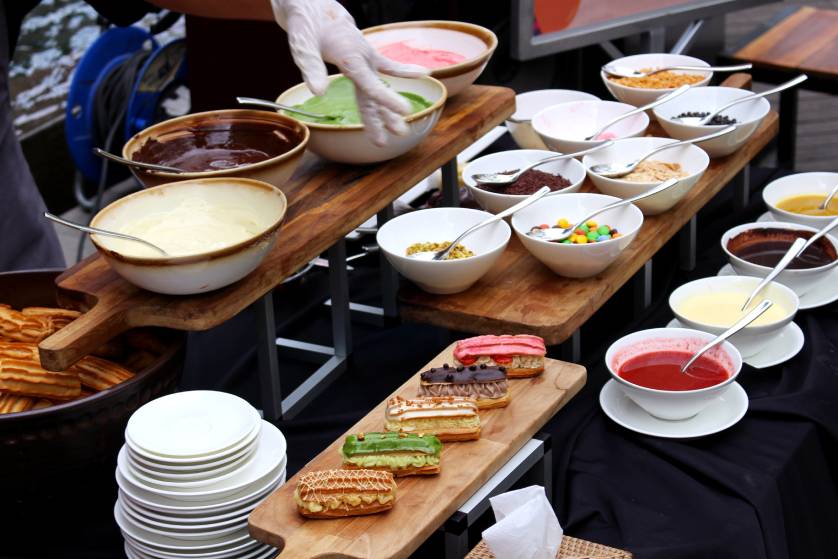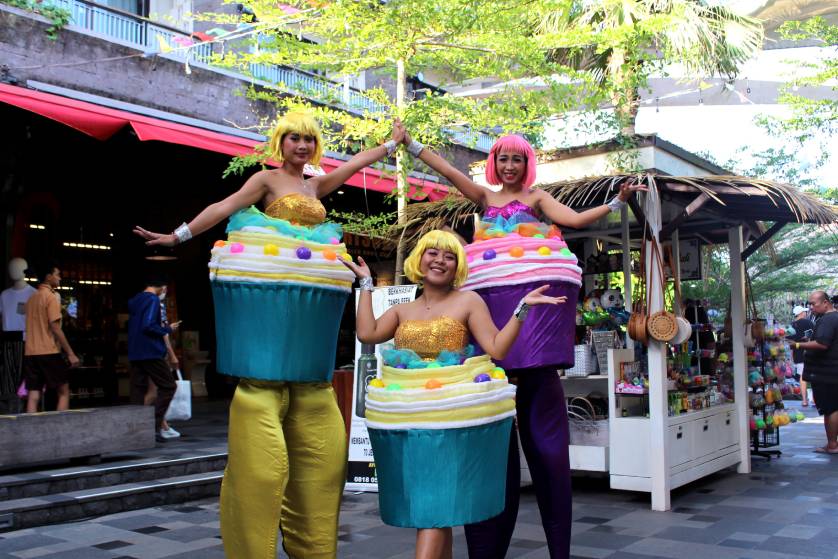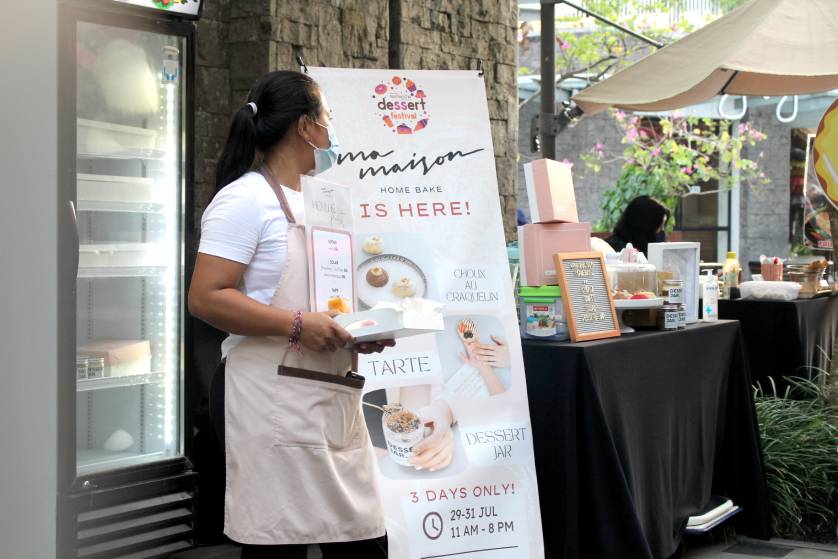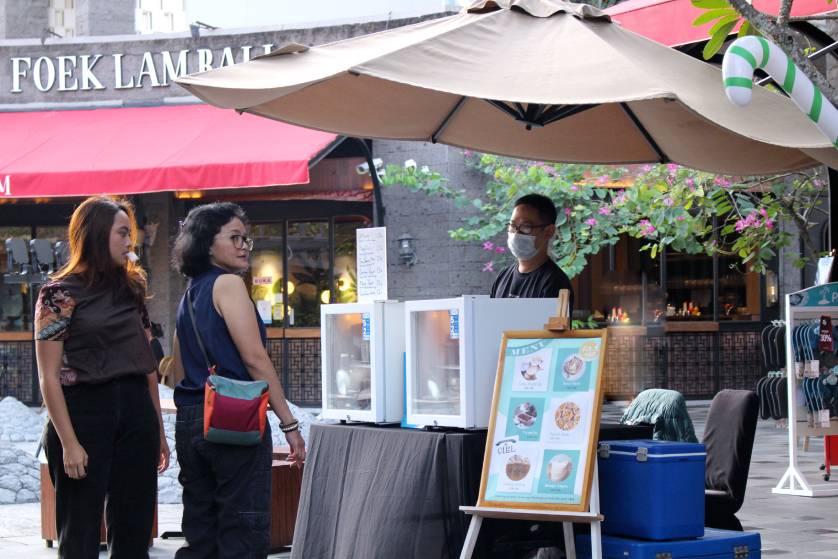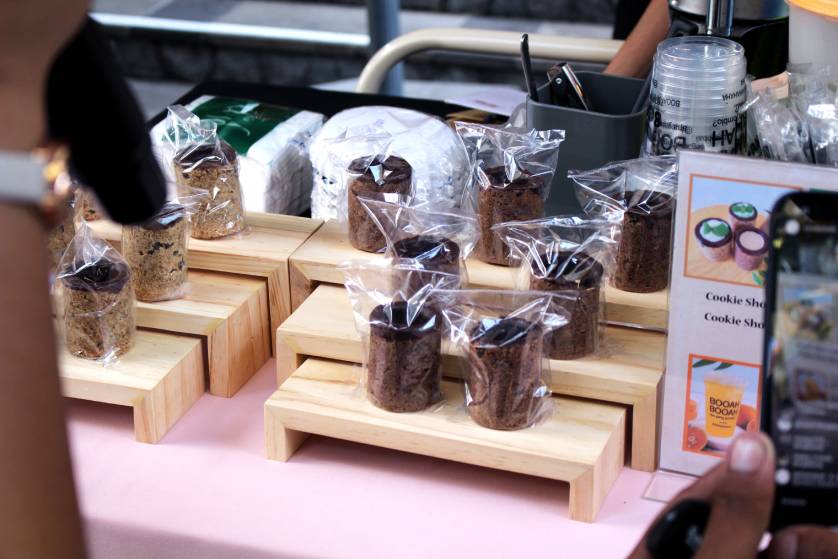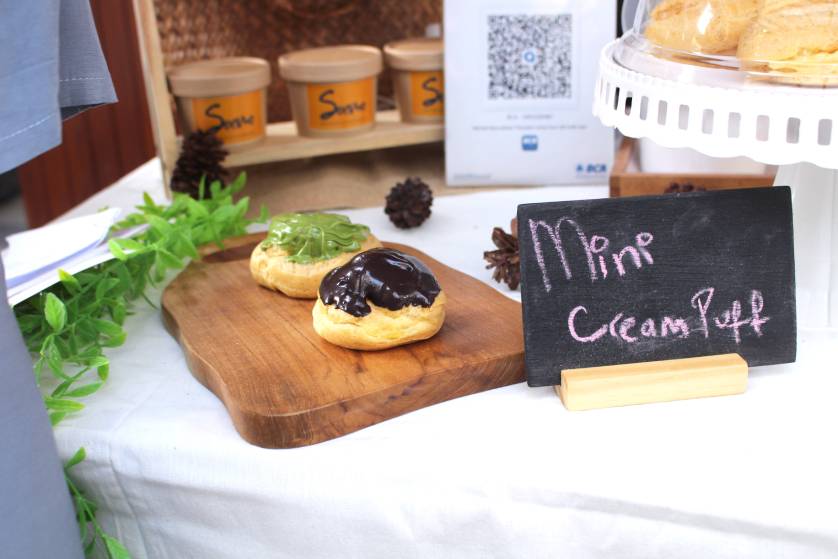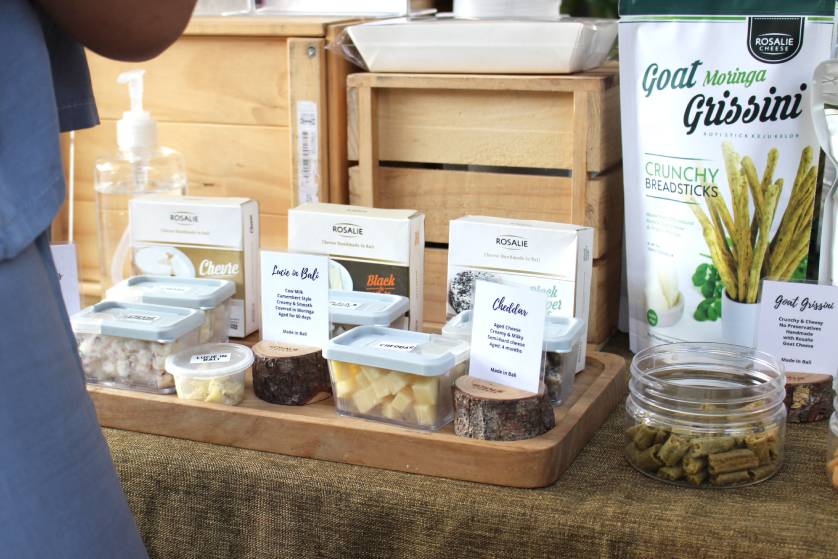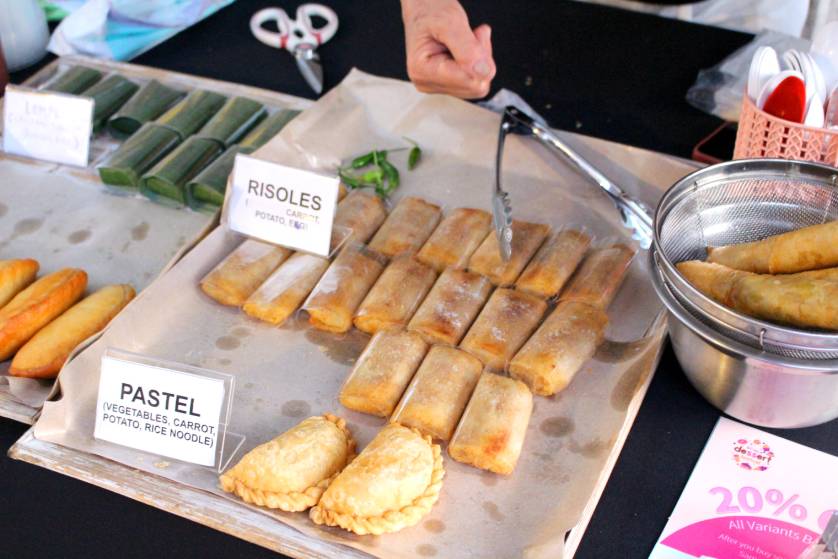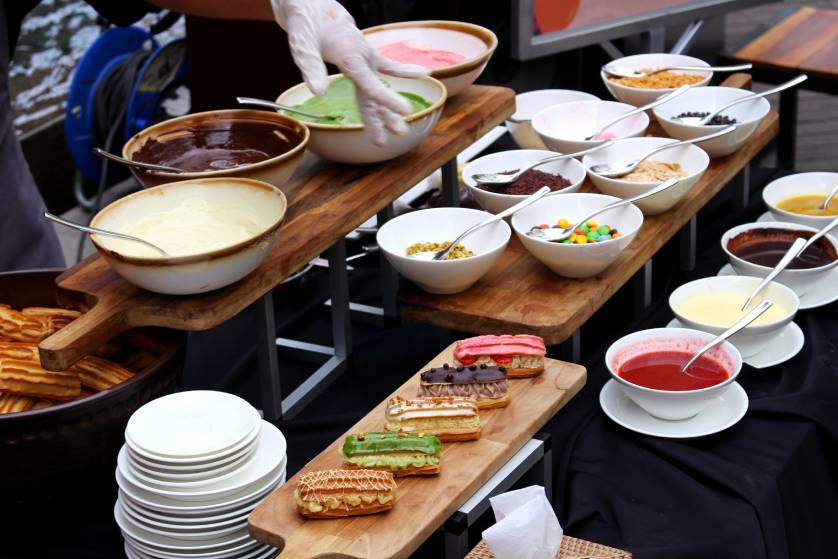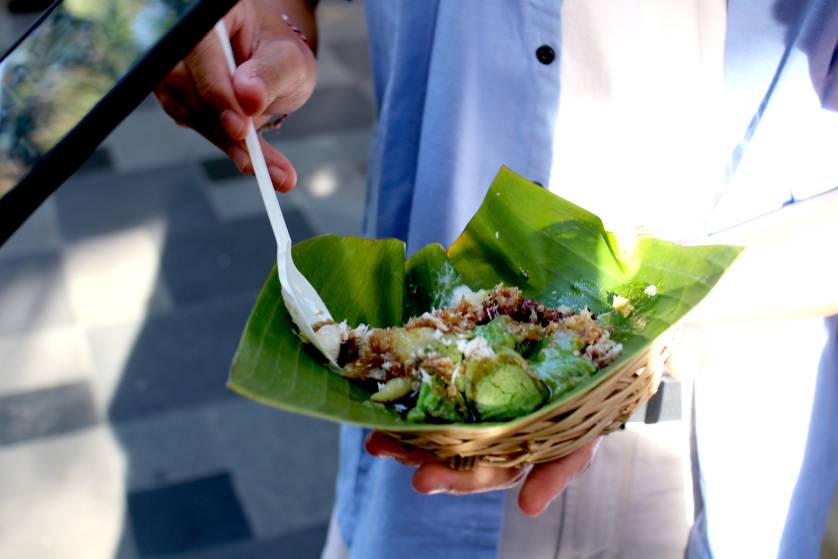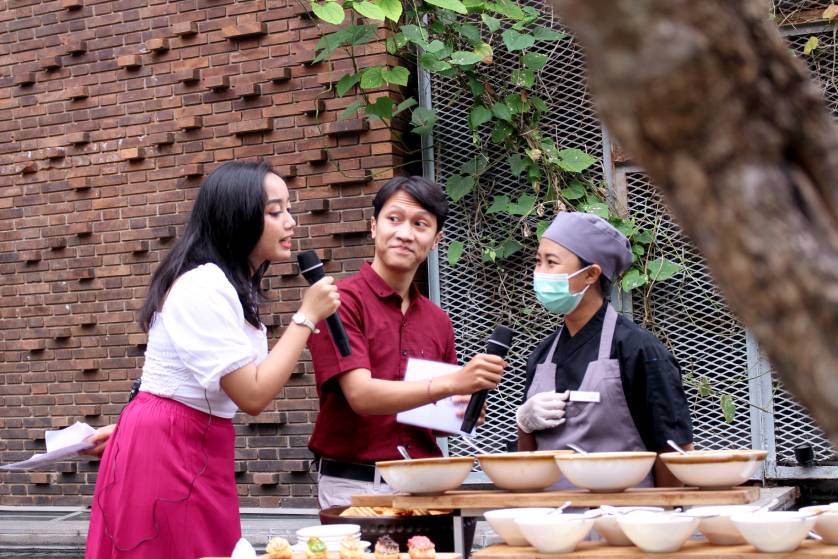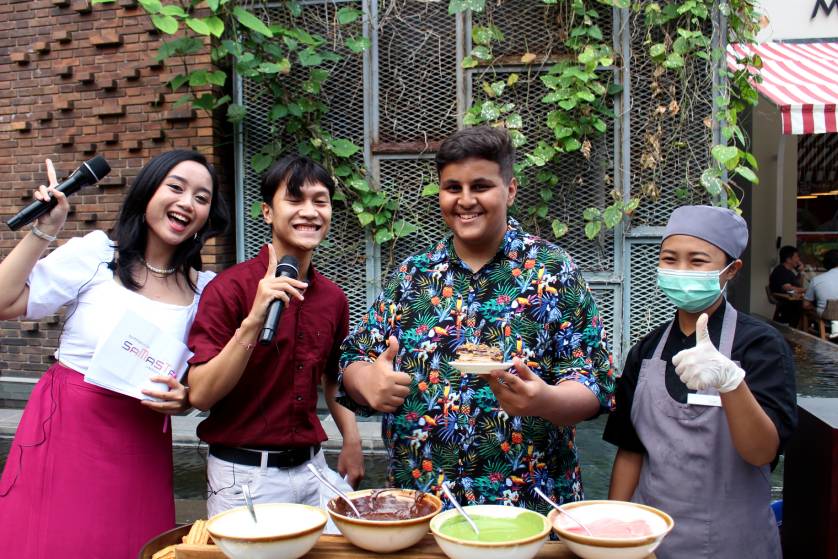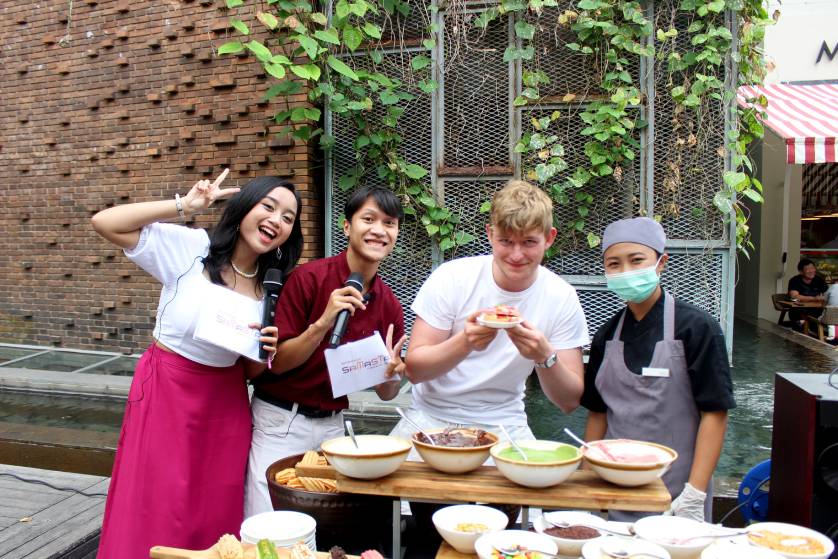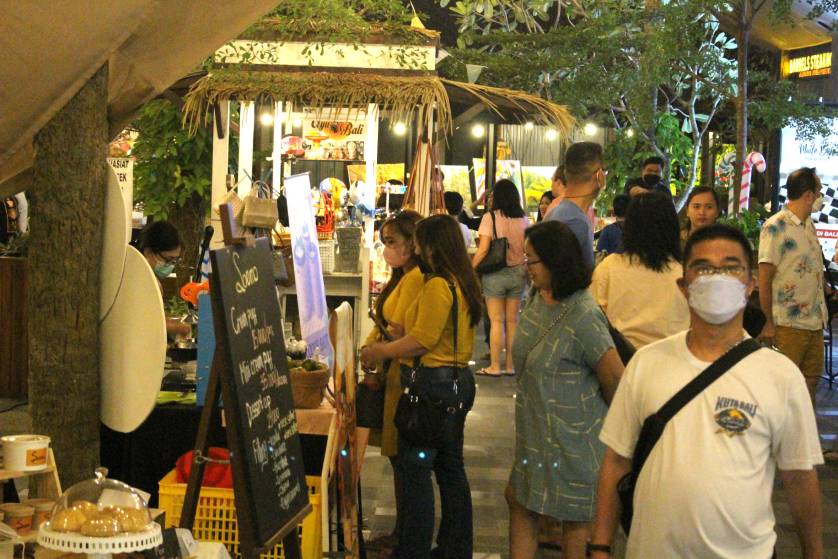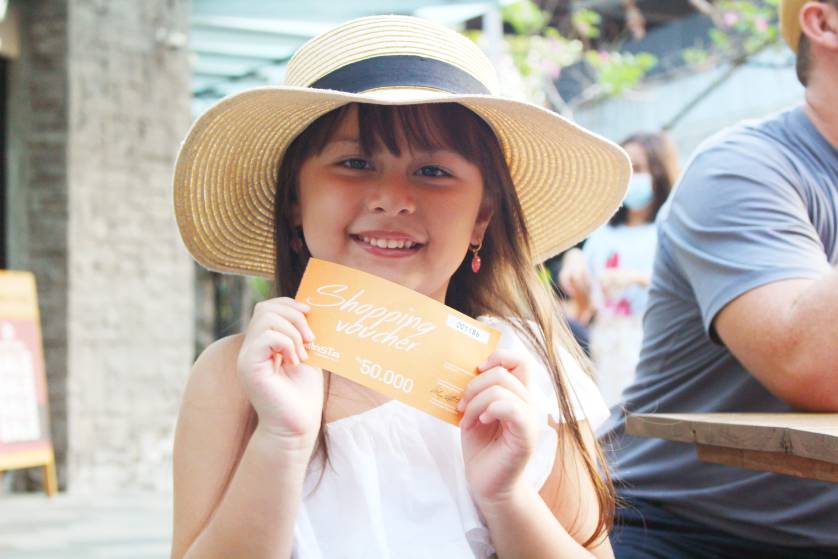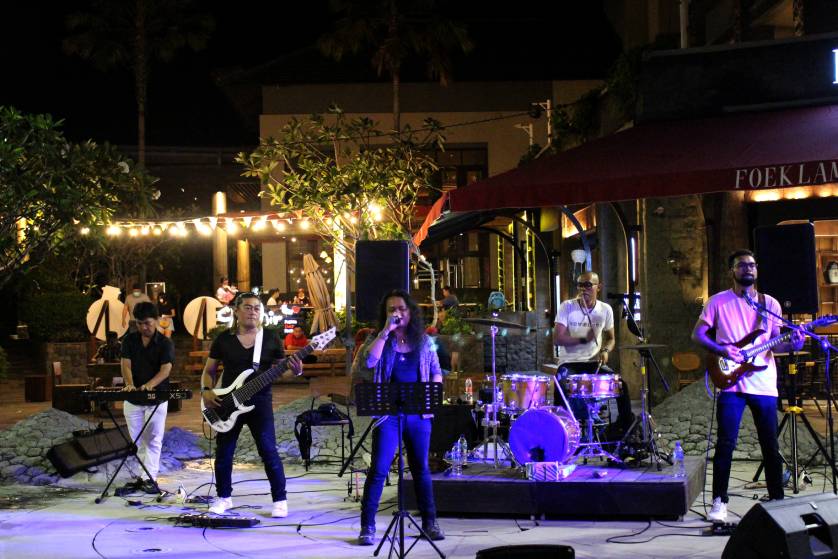 Samasta Dessert Festival is one of the events held to support MSMEs in Bali which are engaged in dessert or local snacks. This event was held on 29-31 July 2022 at Samasta Lifestyle Village Bali, which is located in the Jimbaran-Bali area.
The event, which also highlighted local Balinese snacks, apparently featured a variety of other entertainment, such as the performance of Emoni Bali which has a characteristic in bringing Balinese songs (Gending Rare) which are arranged more modernly. In addition, there was band entertainment from Dbo Entertainment and Funtaztic Band which enlivened the event from dusk to night.
The Samasta Dessert Festival is expected to foster the enthusiasm of the MSMEs for dessert-type food in Bali, especially local Balinese snacks, to continue to innovate and preserve the local Balinese flavors.
See you at the next Dessert Festival, Samasta Friends!