PT Star Maju Sentosa Expanded to Bali with Brand "STAR by the Beach"
28 Sep 2016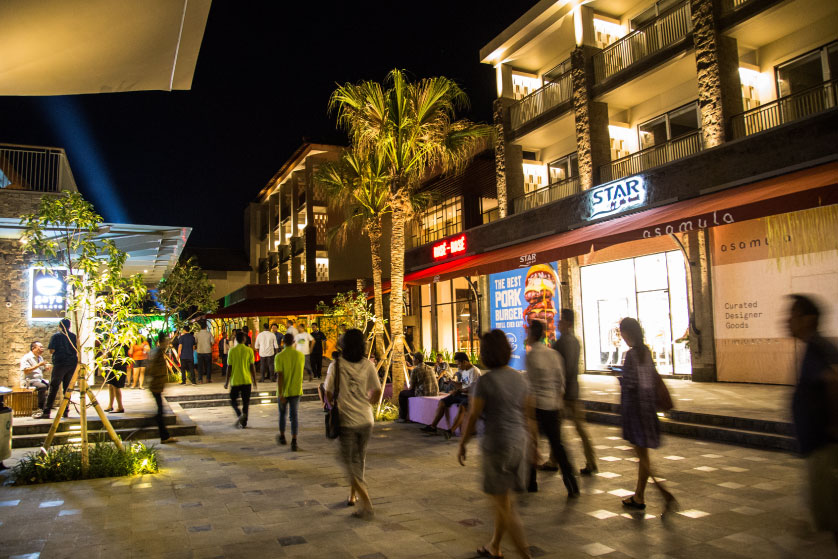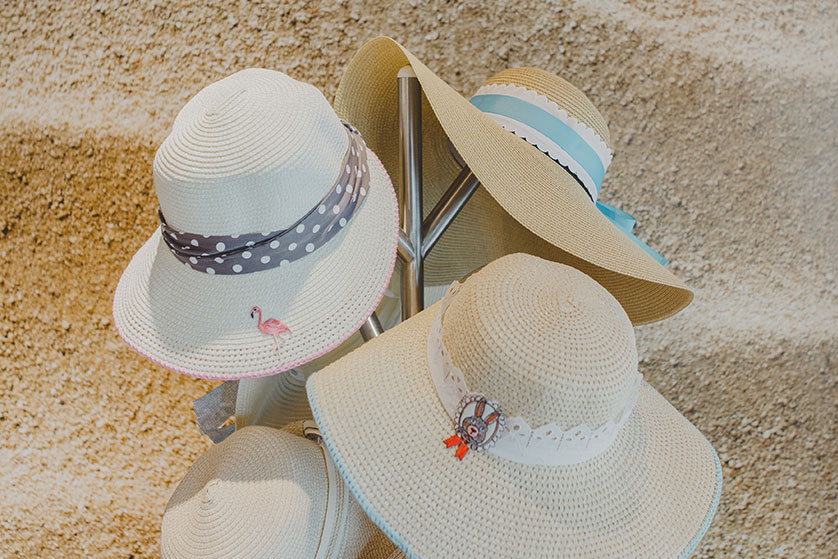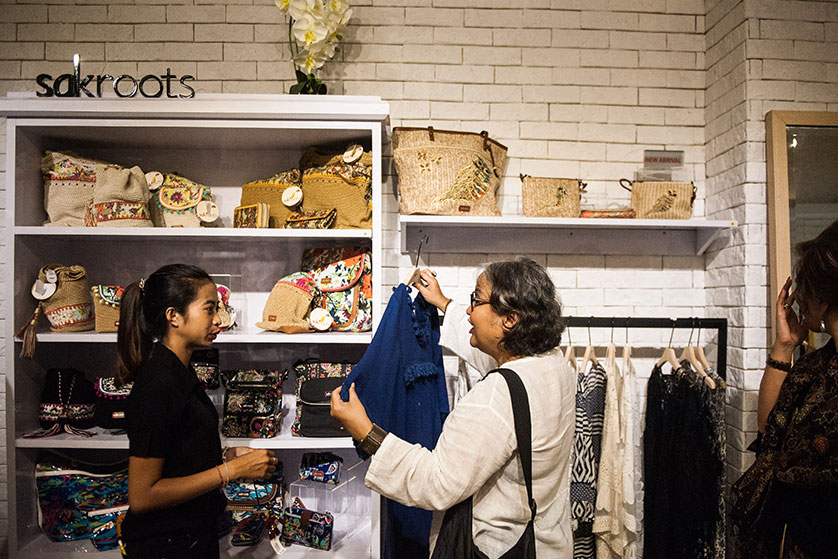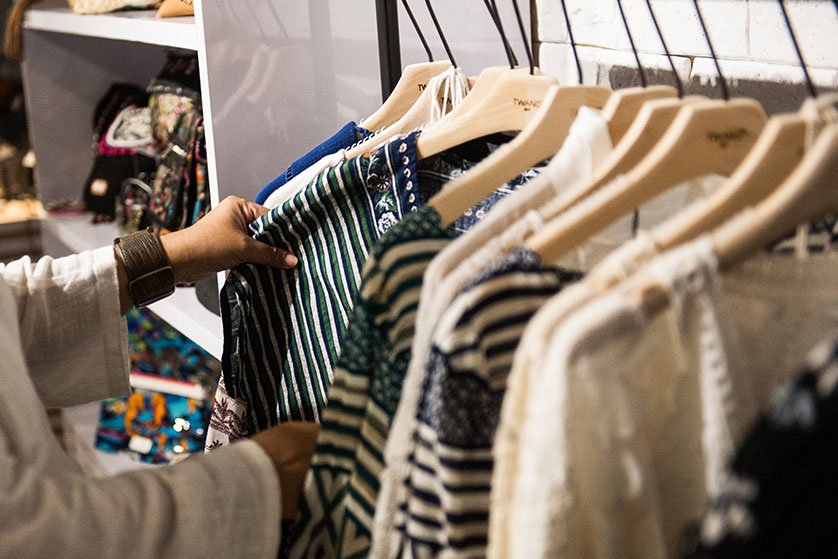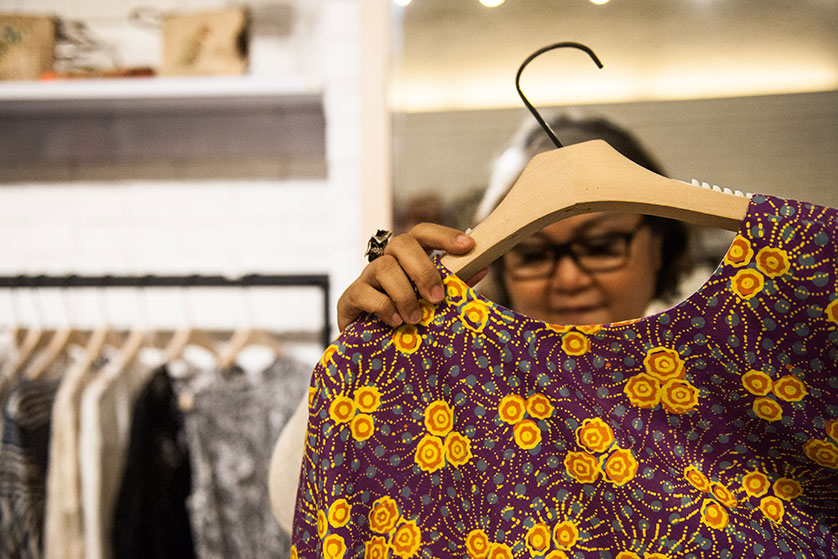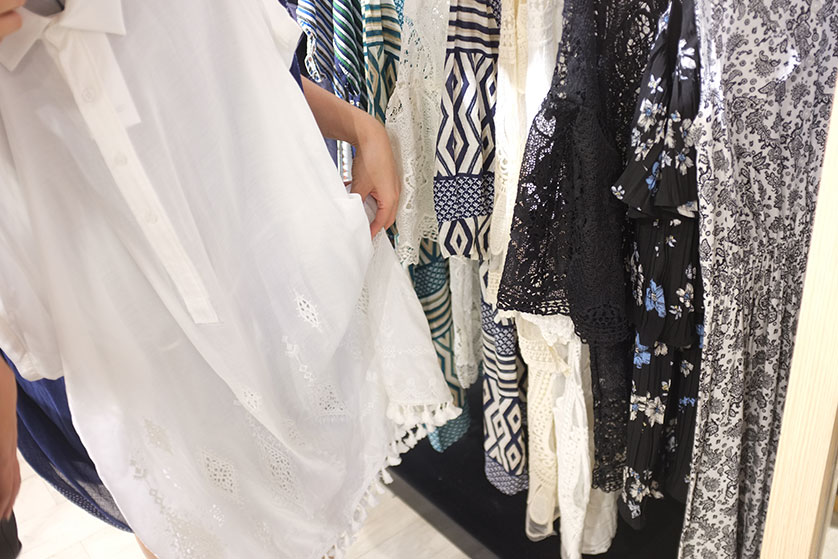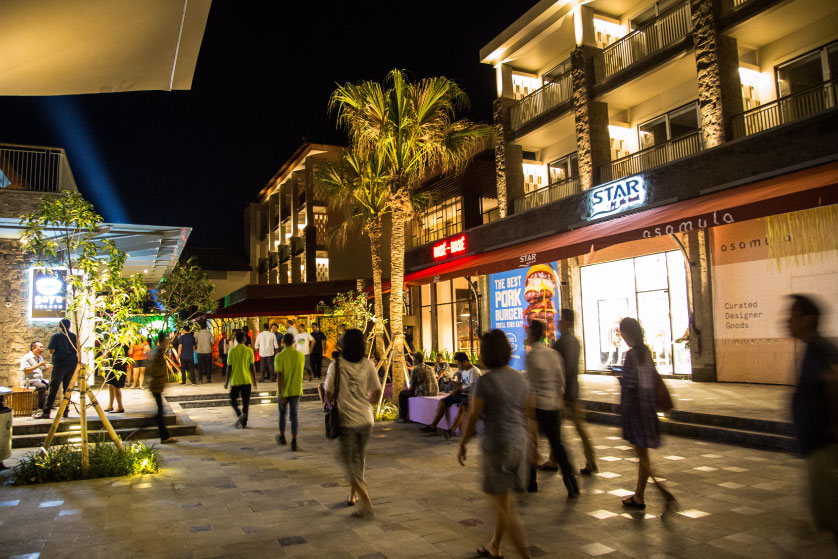 Bali, 28 September 2016 - PT Star Maju Sentosa, as the company of STAR Department Store located in Jakarta, Bekasi, and Serpong, expanding its market with the opening of a new outlet in Bali, named Star by the Beach. This is the first outlet outside Java island that has Summer Vacation concept, and targeting the tourists who spend their vacation in Bali. "Bali is still the main destination in Indonesia, both for domestic and foreign tourists. We believed the market in fashion retail are promising." Said Thresia Mareta, President Director of PT Star Maju Sentosa. Star By The Beach which located in Samasta Lifestyle Village, Jl. Wanagiri No. 1, Jimbaran, Kuta Selatan, Kabupaten Badung, Bali, would be a lifestyle brand which are expected close to the hearts and minds of the local community and tourists in Bali, as well as differentiate with Star Department Store that is already exist and thrive in Jabodetabek area.

A variety of fashion products for women and men, start from clothing, face and skin care, shoes, bags, glasses, until the accessories are available in a wide selection of brands. "We are providing a wide range of fashion products from various famous brands, such as TWANG2, Spex Symbols, Sakroots, Secret Garden, X2, Elle, RayBan and Bali Boat, which is expected to fulfill the tourist's needs for quality products," she added. In the future, we will approach the local craftsman to cooperate in selling their products to increase the value of sales competitiveness.