ONEderful Samasta Celebration
02 Oct 2017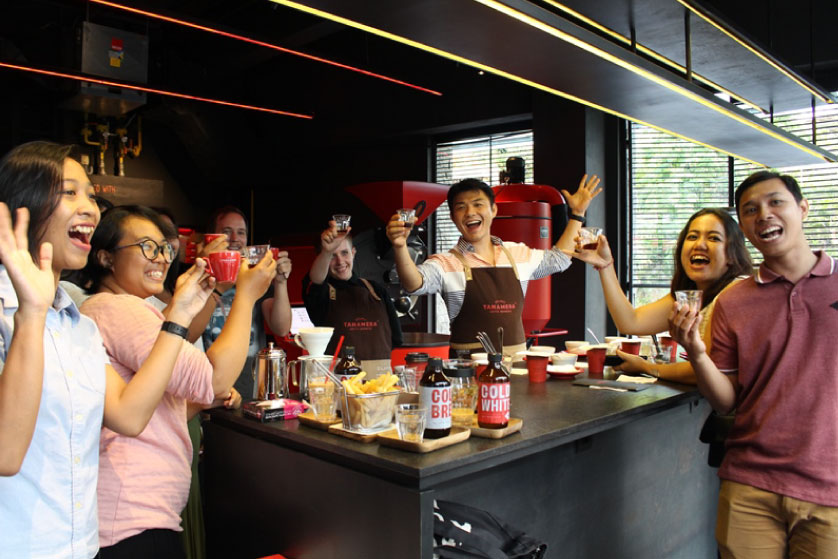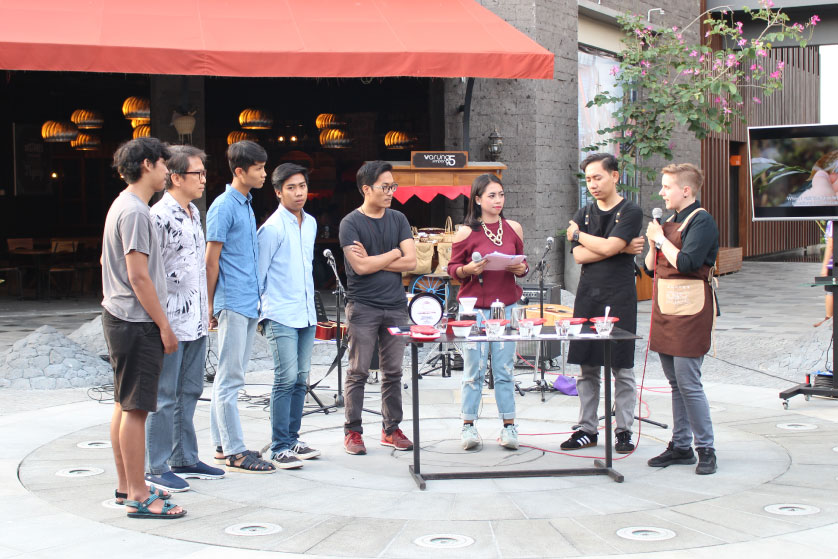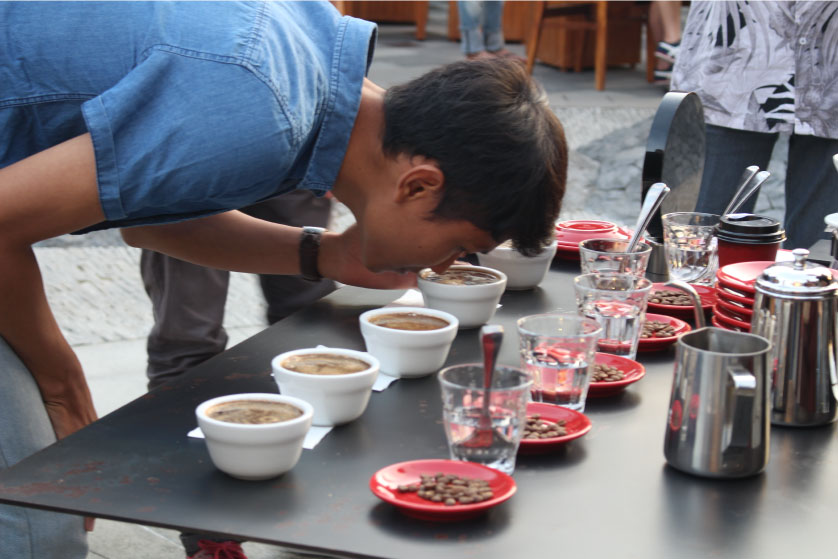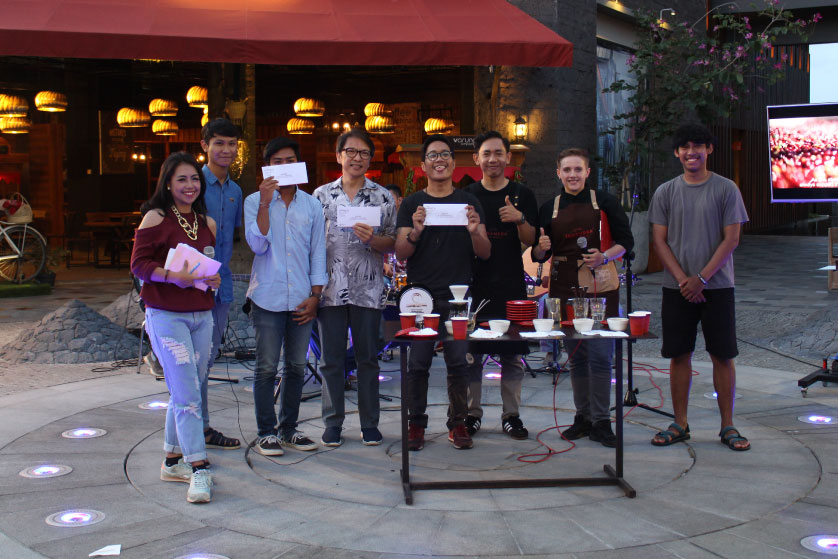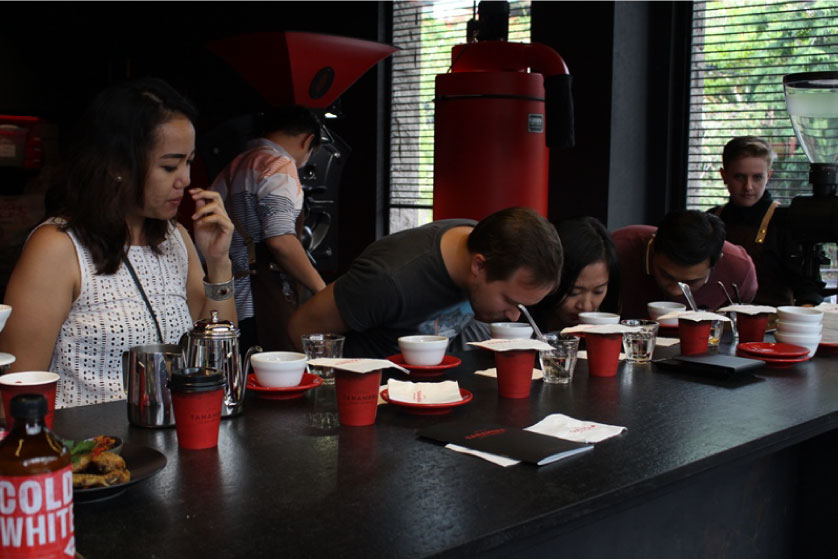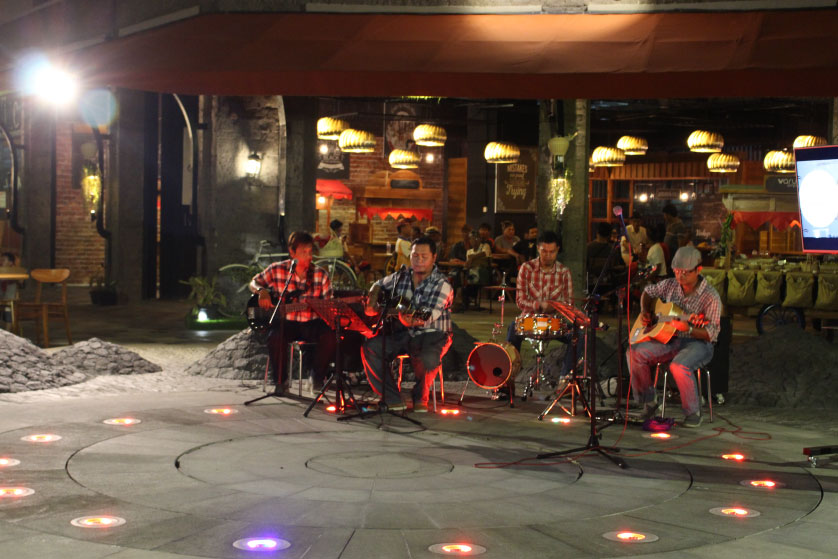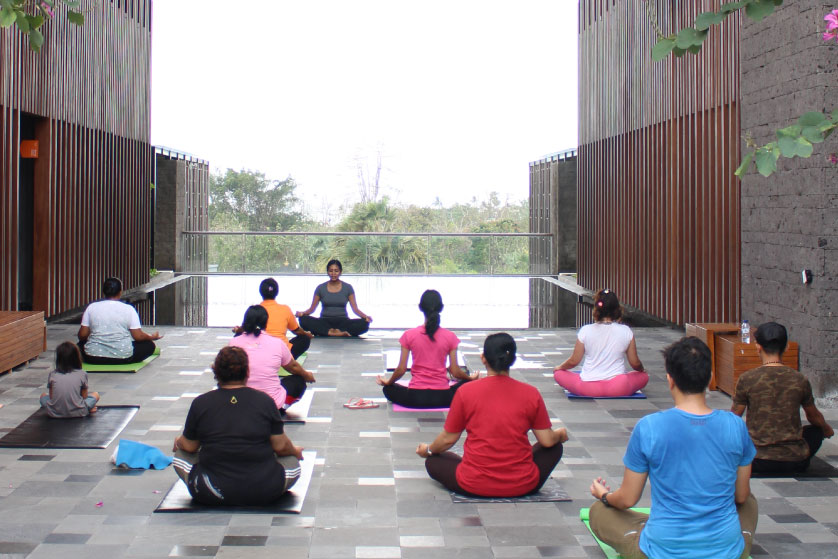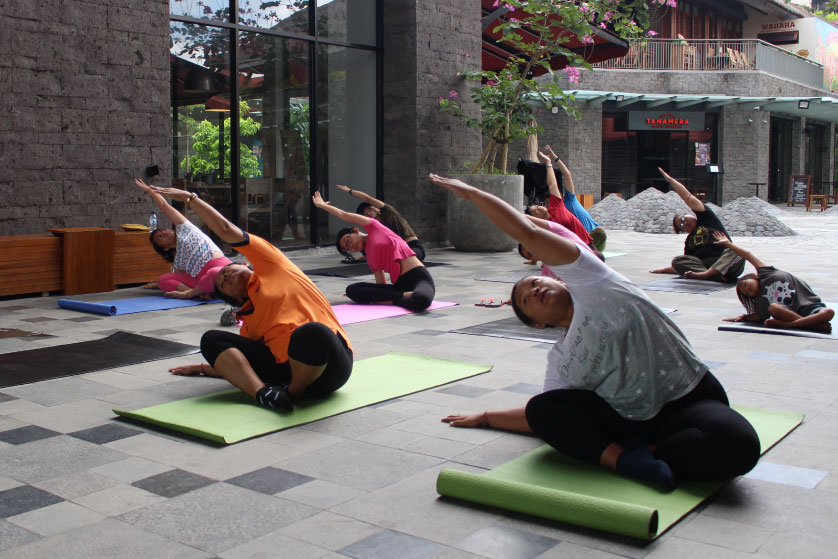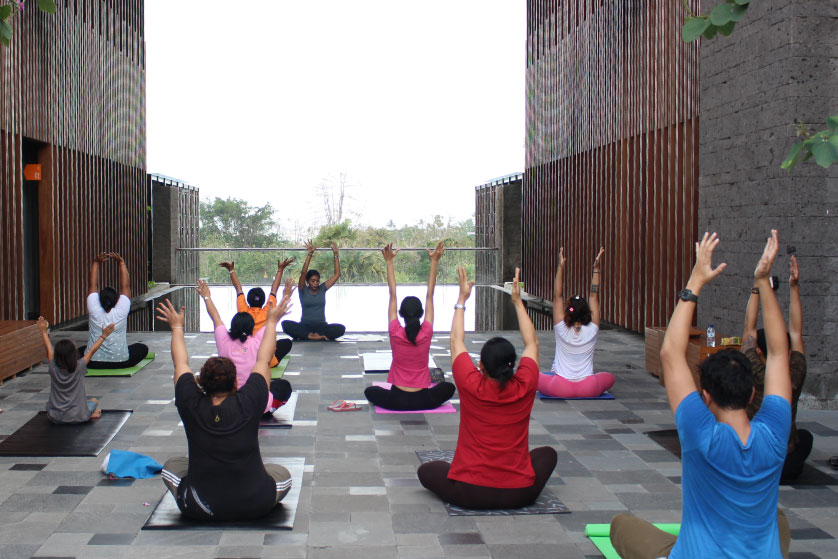 September is a special month and a special moment for Samasta Lifestyle Village (Samasta), because it is the beginning of its existence in Jimbaran, Bali. Right on September 28, 2017, Samasta is celebrating its first birthday. A variety of exciting events have been prepared to entertain loyal visitors of Samasta, summarized in ONEderful (read: Wonderful) Samasta that will run from September 30 to October 22, 2017.
The series of events opens with Acoustic Jam and Coffee Talk by Tanamera Coffee on September 30 and October 1, 2017, located at Tanamera Coffee Bali. The event that combines acoustic music and coffee workshop is also held in welcoming the International Coffee Day which falls on October 1st. The event begins at 16.30 - 19.30 WITA opens with the introduction of Tanamera Coffee as Coffee Shop and Roastery which has successfully opened several outlets in Jakarta, Tangerang, and Makassar. In the event, Tanamera will introduce their passion for Indonesian coffee starting from the plantation, the harvesting process until it is poured into the coffee cup ready to be enjoyed. For you fans of Yoga, Samasta also held Yoga Classes in The Morning which will be on every Sunday from 08.00 - 09.00 WITA. Yoga classes will be guided by Tjok Anggreni who will present various Yoga types such as classic Hatha Yoga and Vinyasa Yoga. As complimentary, participants will get free fresh coconut at Base Base restaurant.
In addition, Samasta also held a Guitar Workshop with the famous Indonesian guitarist and songwriter from Bali, namely Balawan, on October 8, 2017 from 18:00 to 20:00 WITA. Balawan performances are always known to be attractive and interactive by bringing several genres of music in the melody of his guitar where one can sense his own musicality which is strongly influenced by the era of 70s classic rock, jazz fusion with a touch of ethnic Balinese and various other Indonesian cultural influences. This time Balawan will accompany the dancers and gamelan players from Sanggar Srikandi Jimbaran to complete his performance.
Willy Effendy as Center Director of Samasta Lifestyle Village said : Stepping on its first year, Samasta to date has developed into a Community Hub in the area of Jimbaran. This uniqueness we want to present is to bring a difference when compared with the various entertainment centers in the area of Jimbaran and surrounding areas. Various series of events held is expected to add awareness of Samasta as one of the favorite destinations in Bali.
For children and teenagers, Samasta also held Work Art & Play Art Workshop with Ganara Art Studio on 21 & 22 October 2017. The fun and artsy workshop will consist of Making Play Doh for kids aged 3-7 years old, in which they can learn how to make a play doh from scratch and start making their own unique and imaginative 3D objects from it. Another exciting and colorful activity and this time for teens aged 13-17 years old will be witnessing a Mural Live Demo by Uncle Joy, a reknown mural artist in Bali's Street Art scene plus learning directly how to sketch, paint on a large vertical medium and knowing the tips and tricks on how to spray paint.
At the closing celebration, Samasta will also host Salsa & Line Dance Competitions on 21 & 22 October 2017 starting from 17.00 - 22.00 WITA with millions of prizes. These competitions adds more festive and heat to the regular Salsa & Line Dance that regularly every Saturday night. The celebrative mood of ONEderful Samasta 1st year anniversary can also be enjoyed by netizens through Samasta Instagram @samastabali as they will get a chance to get free vouchers to stay at the 5-star Movenpick Resort & Spa Jimbaran Bali and win millions worth of shopping vouchers at Samasta Lifestyle Village.
All of these events are open to the public and are free of charge. For registration of competition or reservation of event can contact 0822 4764 8840 or can come directly. Information about Samasta can be accessed through www.samastabali.com and social media.