New Year`s Eve with Traditional Balinese Dance
31 Dec 2016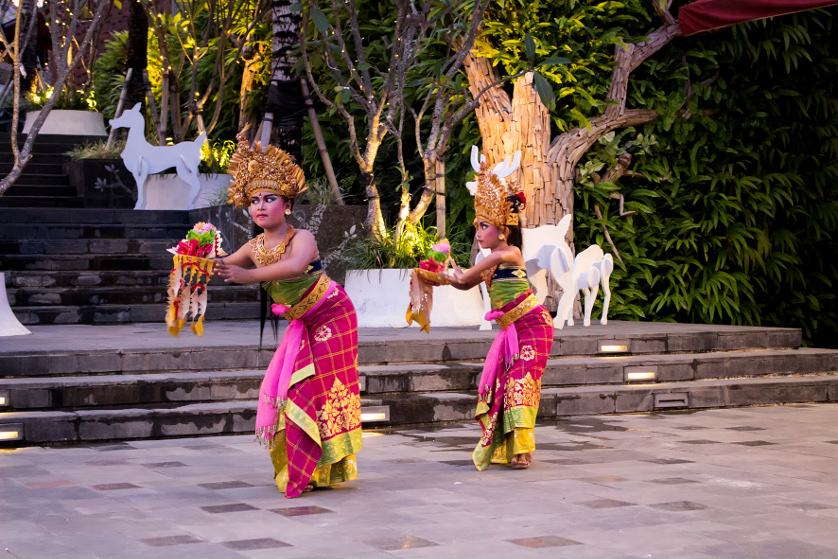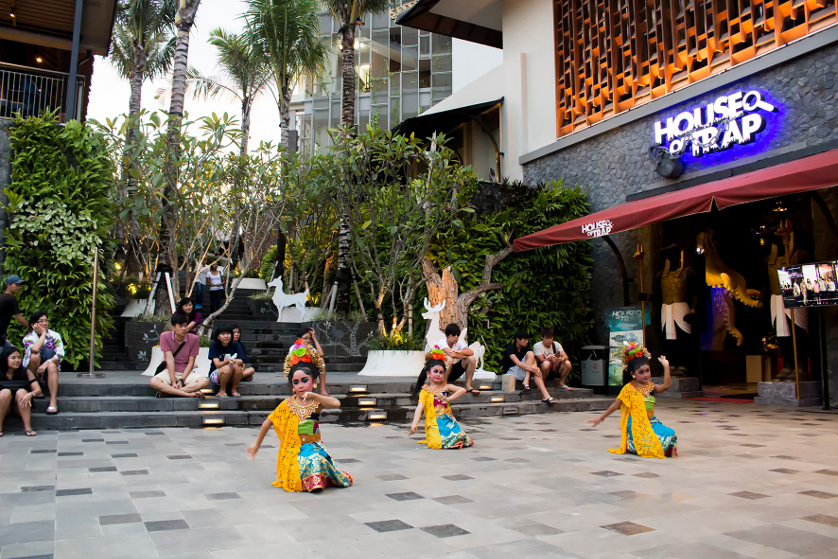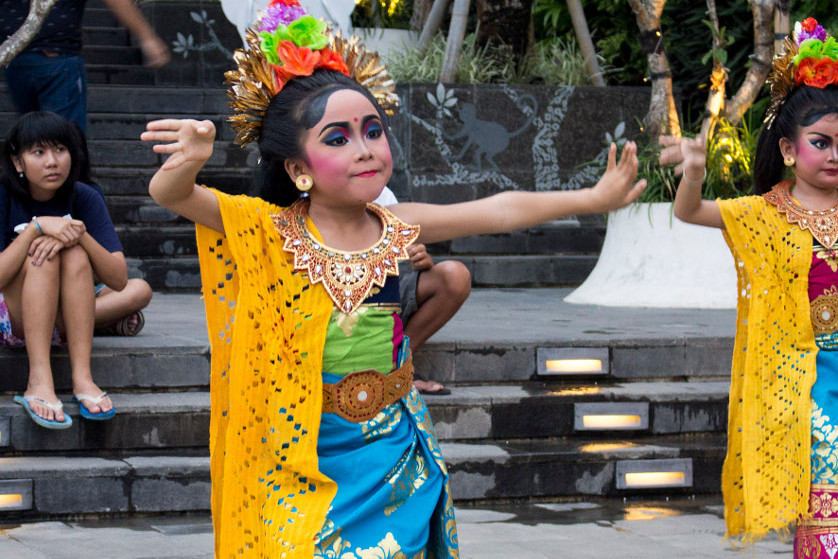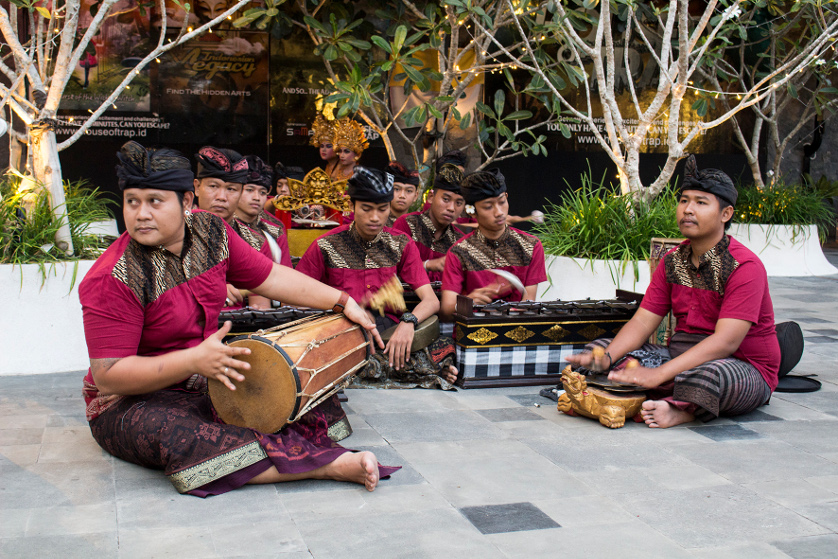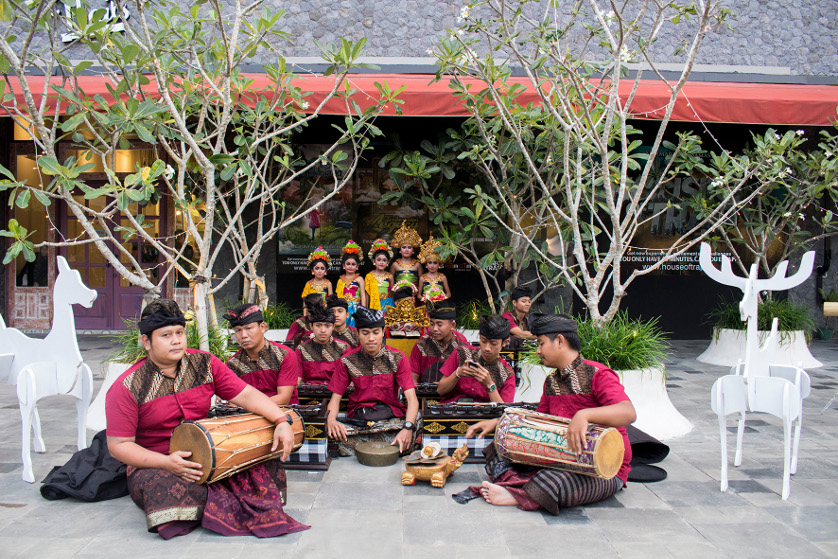 Welcoming the new year of 2017, Samasta Lifestyle Village bringing you one of the best Balinese Traditional Dance to entertain the visitors who spend the night at Samasta.

Balinese dance is a very ancient dance tradition that is part of the religious and artistic expression among the Balinese people of Bali island, Indonesia. Balinese dance is dynamic, angular and intensely expressive. Balinese dancers express the stories of dance-drama through the bodily gestures including gestures of fingers, hands, head and eyes.
This event held on December 31st, starting 06.30pm to celebrating New Year's Eve. There are three beautiful and talented little girls participating in the dance.
Well, Wishing you and your family a very happy and wonderful New Years Day!