Christmas for Everyone at Samasta Lifestyle Village
10 Dec 2016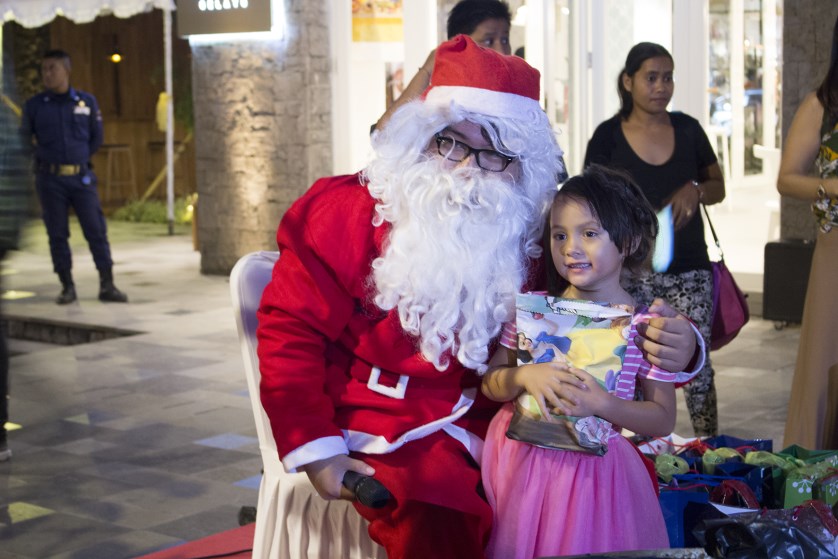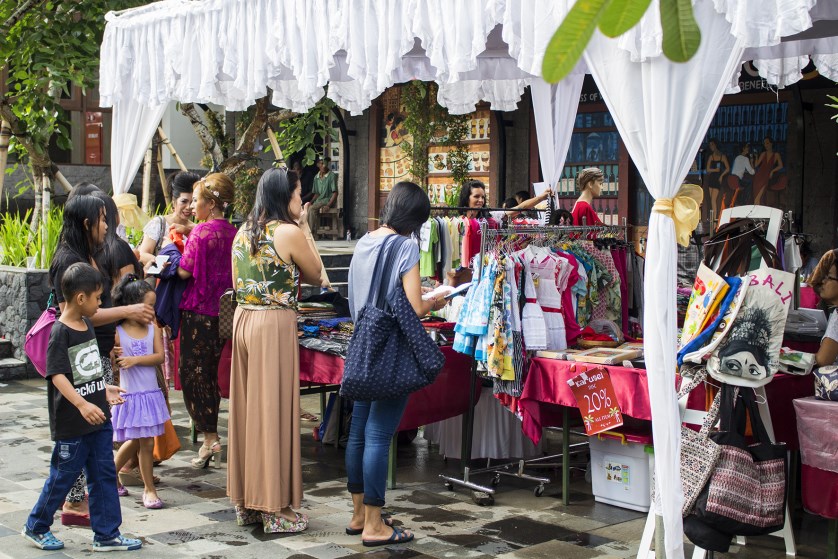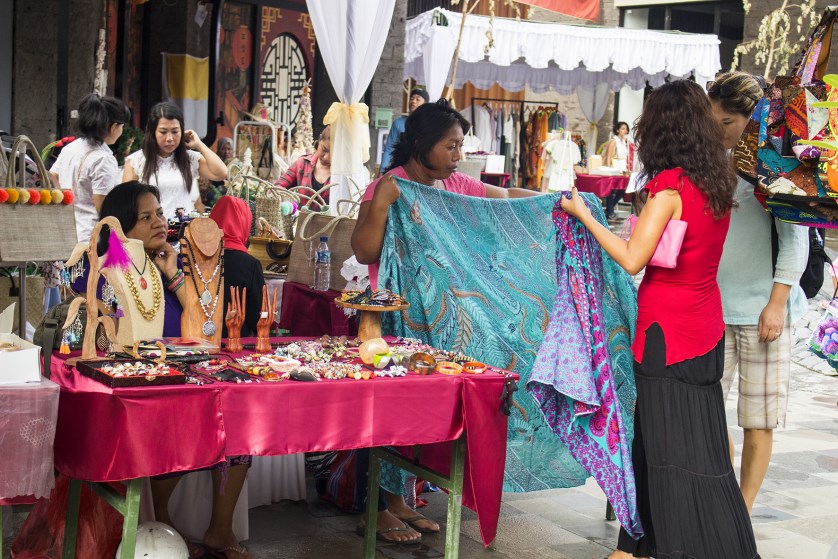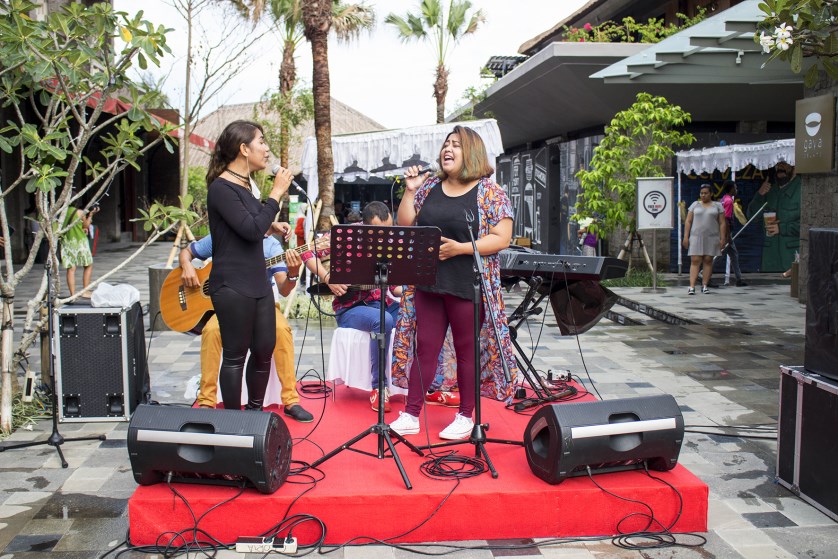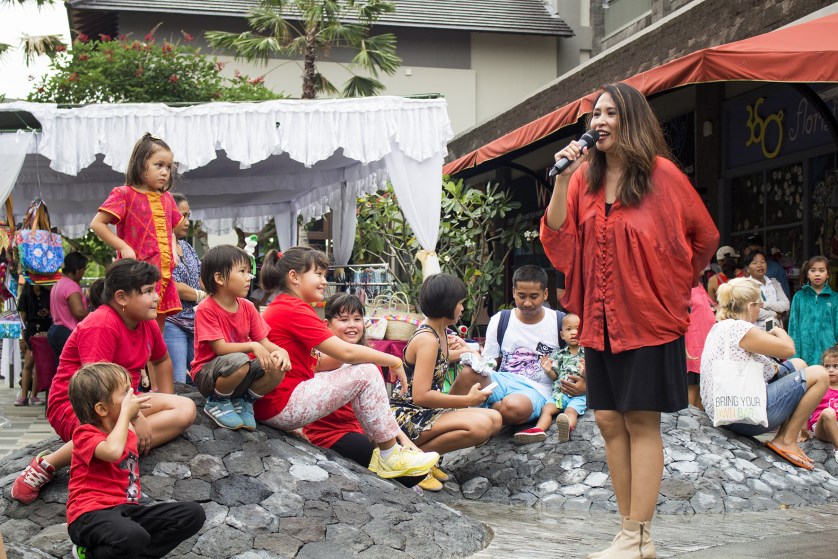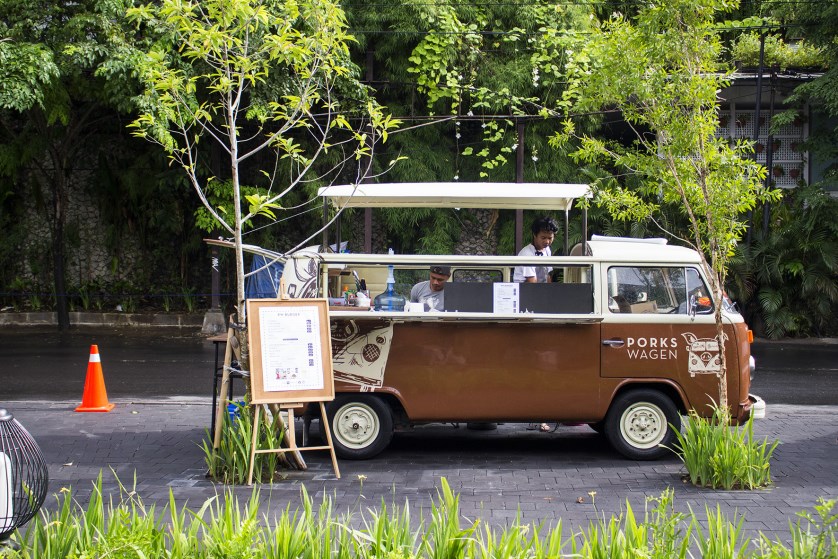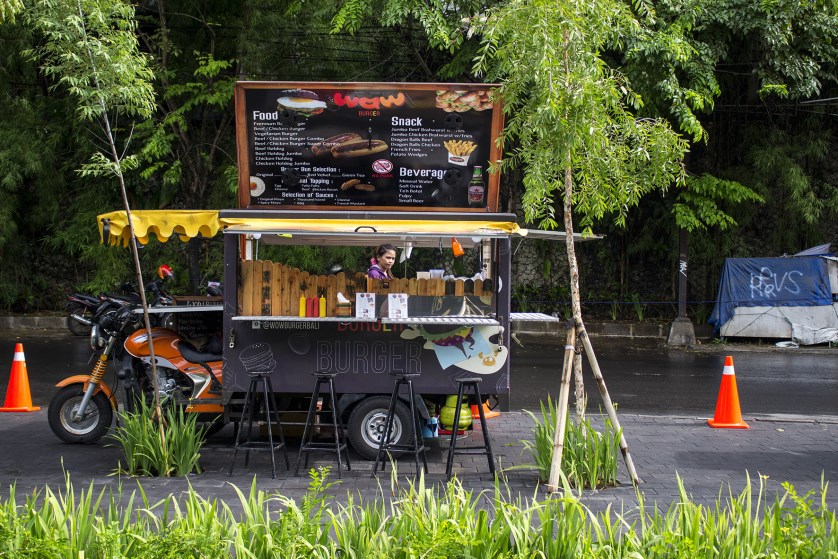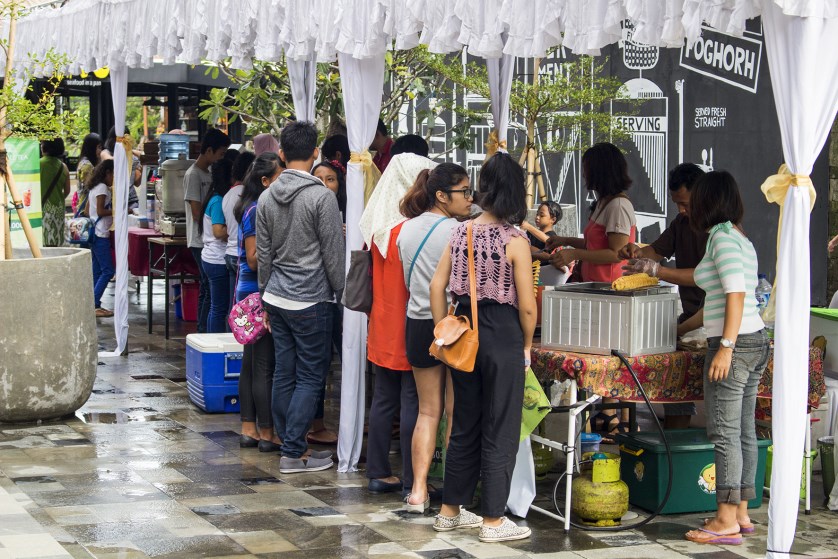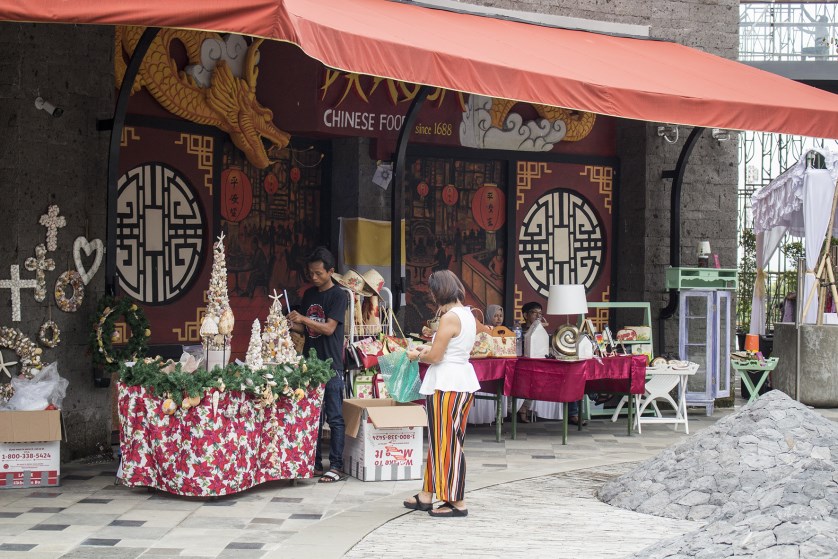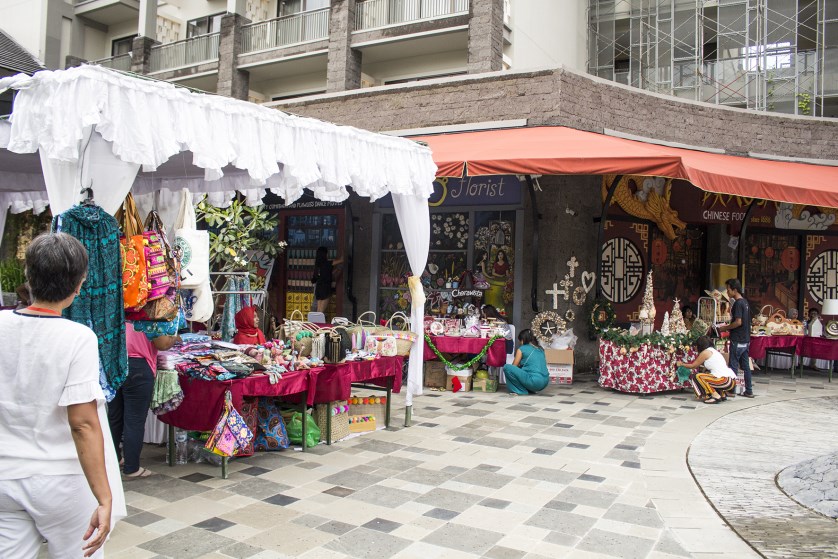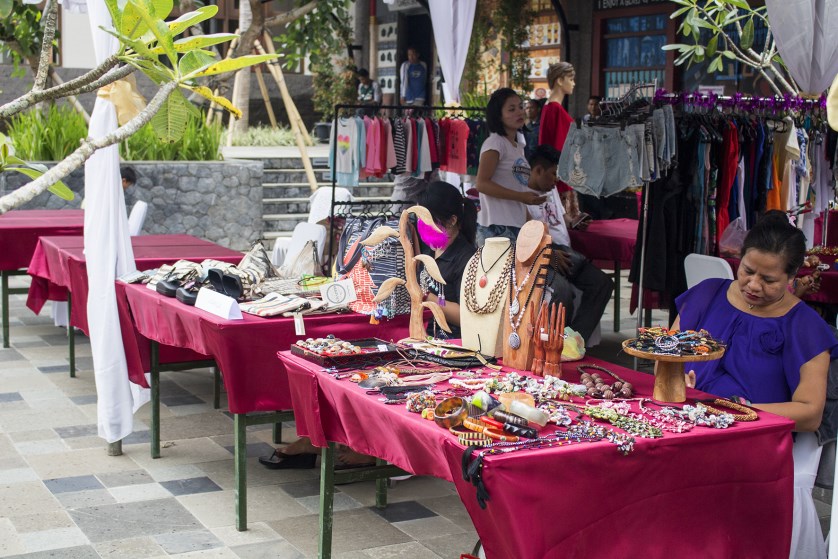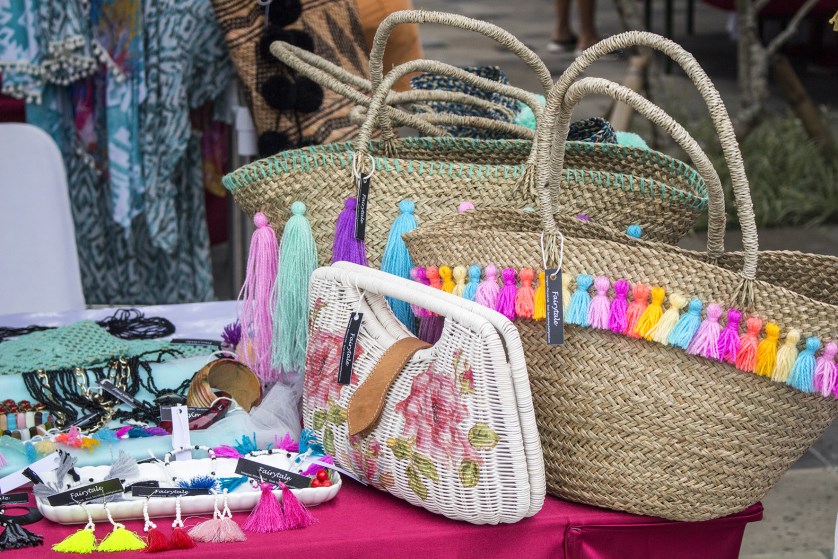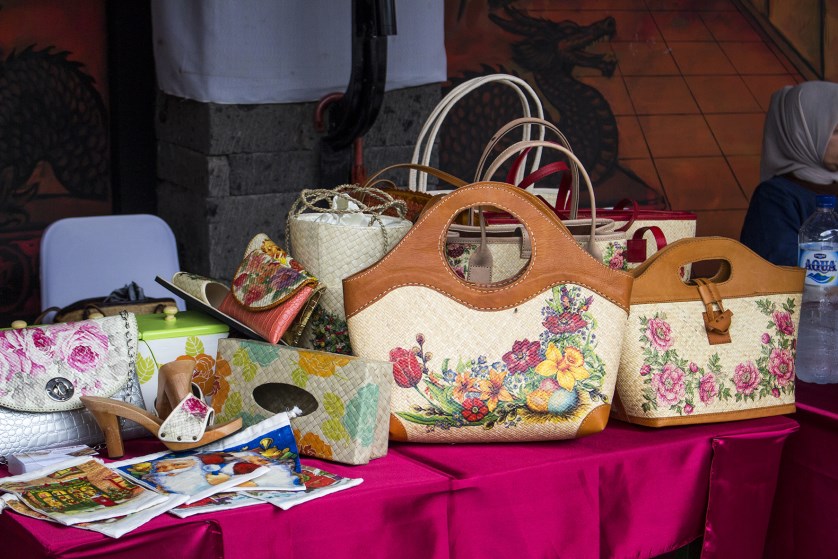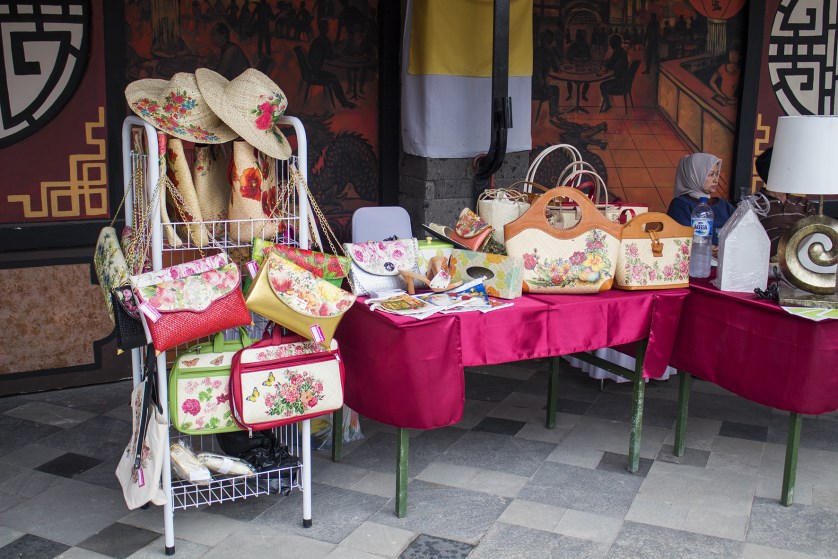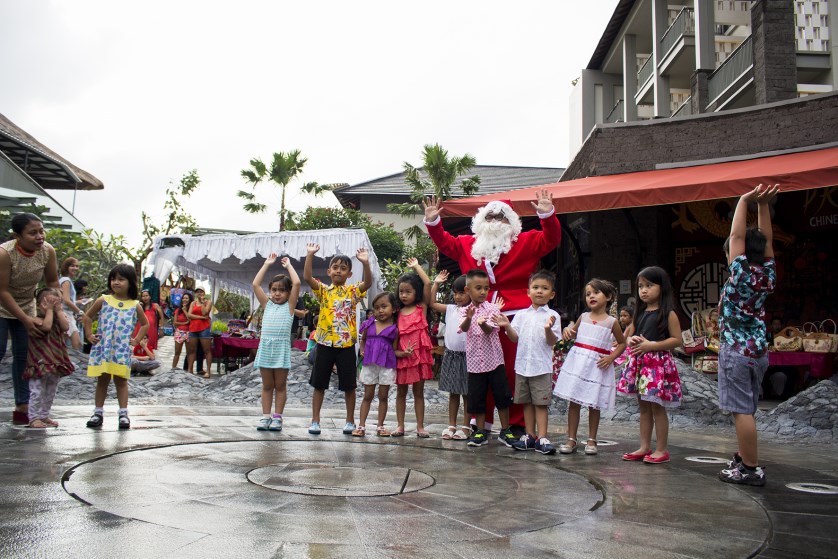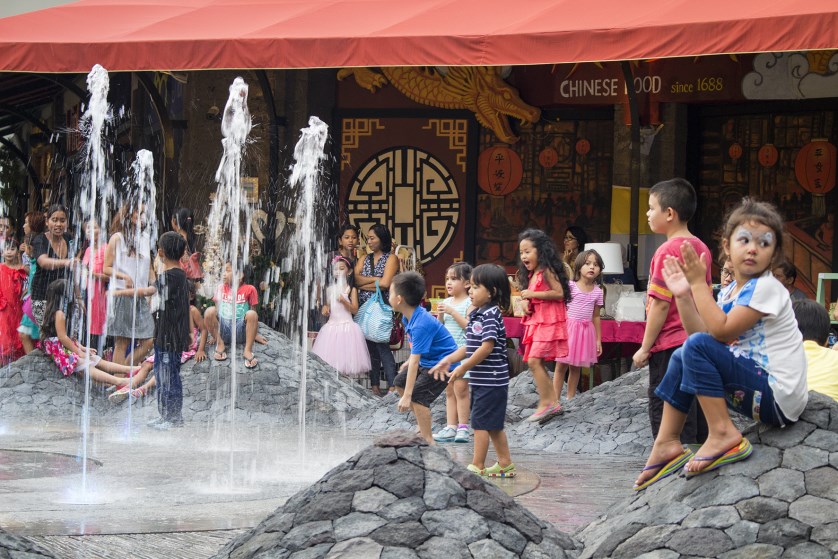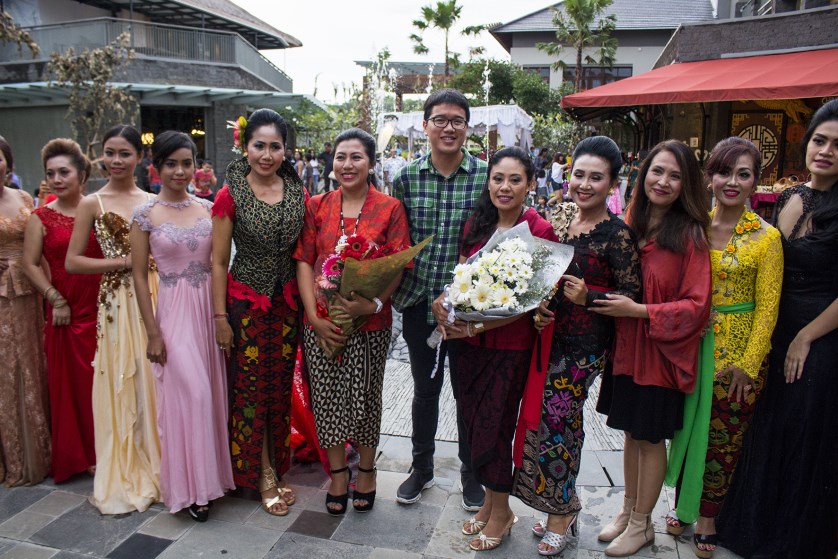 Christmas is around the corner. To celebrating this holiday season, Samasta Lifestyle Village presented a Christmas celebration event called Christmas for Everyone at the outdoor area. This event were held last Saturday, on December 10th, 2016, start from 10.00 am until 22.00 pm WITA.
What did you missed? Yup, everyone was welcome to enjoyed various of food stalls, food trucks, and many kind of products for Christmas present. Not only for the parents, children also enjoyed Story Telling, Book Signing, Fashion show, Hip-hop dance, Salsa dance, Poet/sing performances and many more. The fun wasn't stop there. The children also had a chance to meet the Santa Claus and got their present. And the last, there also a charity to the orphan and disable children. They're part of us to celebrate Christmas.
Well, Happy Holiday and Merry Christmas!