Christmas and New Year`s Celebration at Samasta Lifestyle Village
09 Jan 2023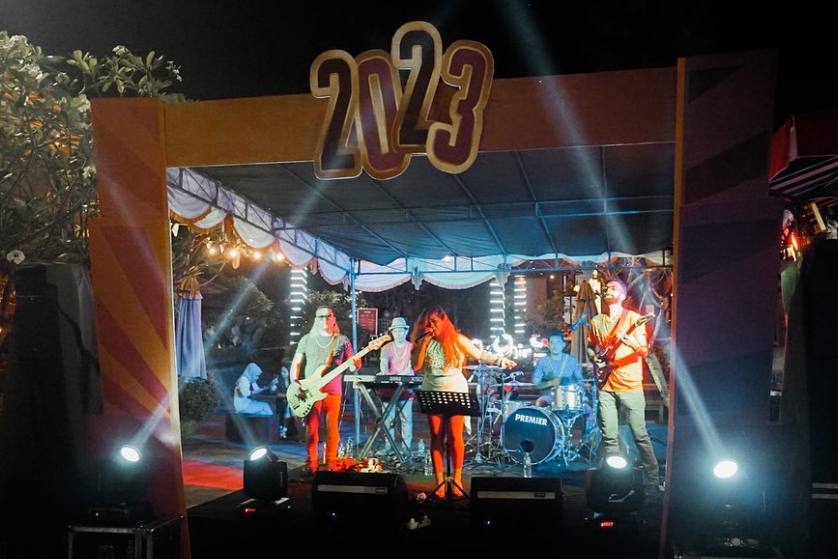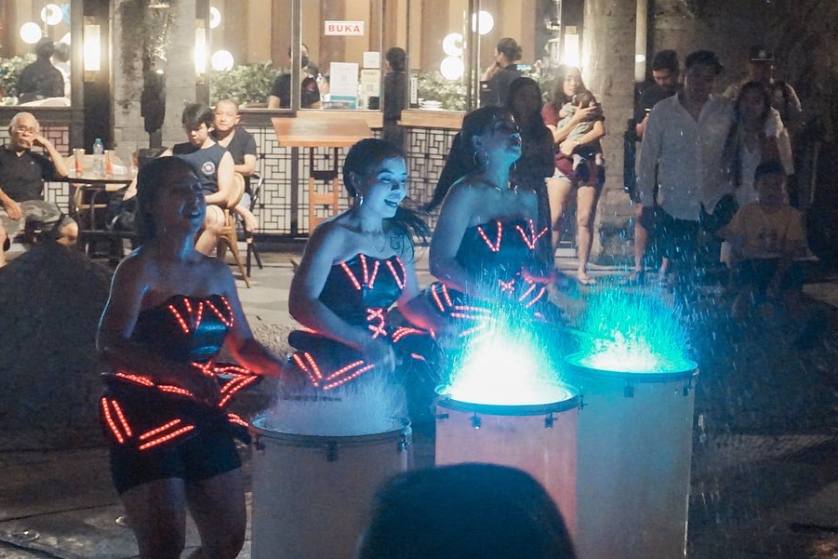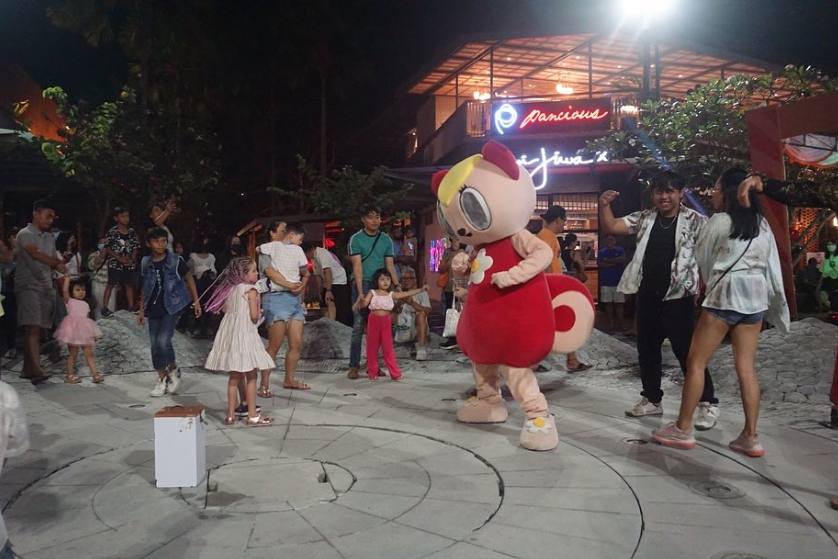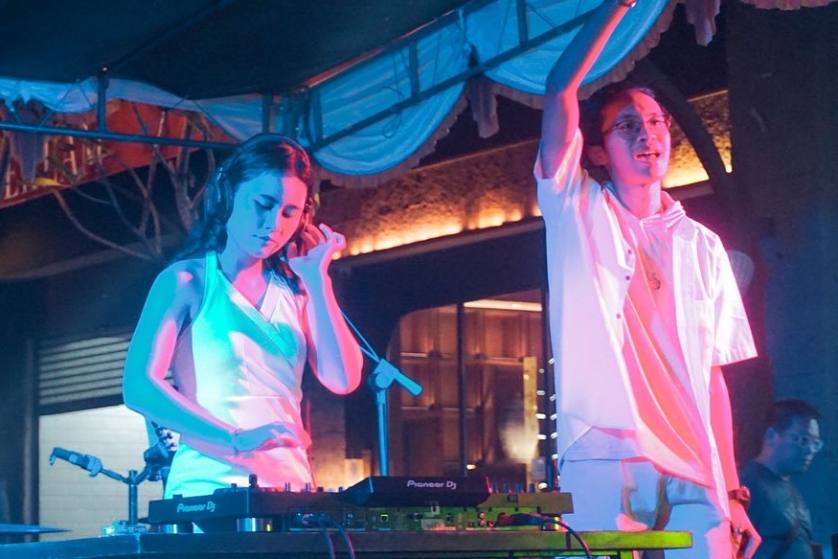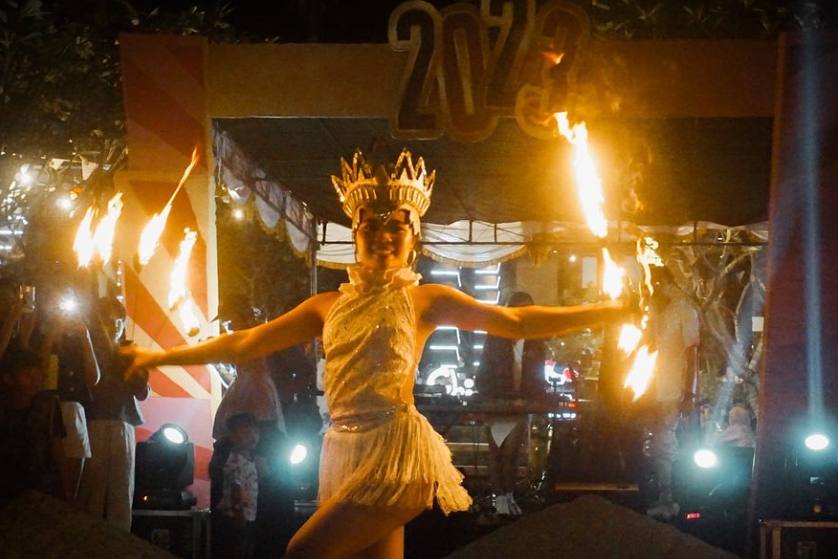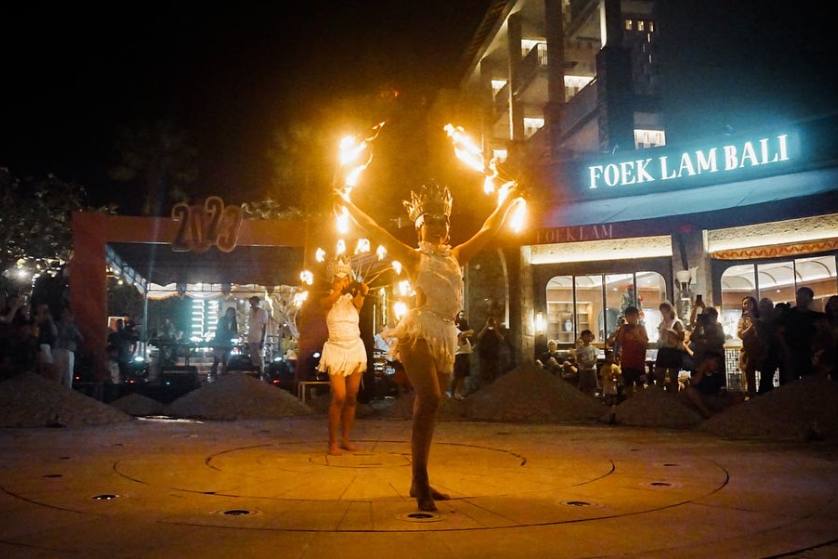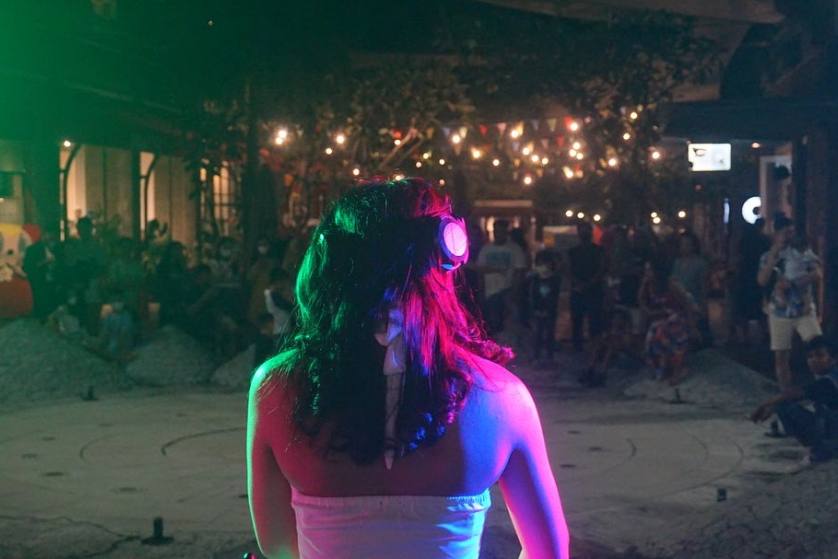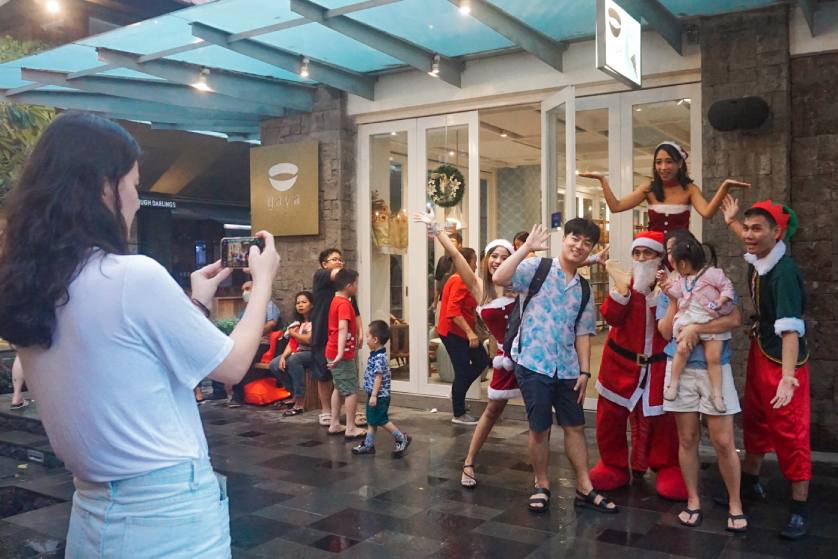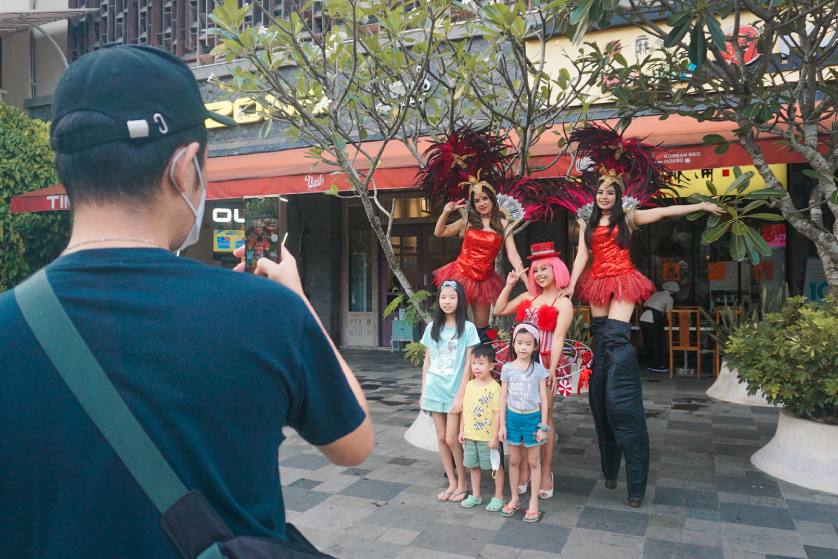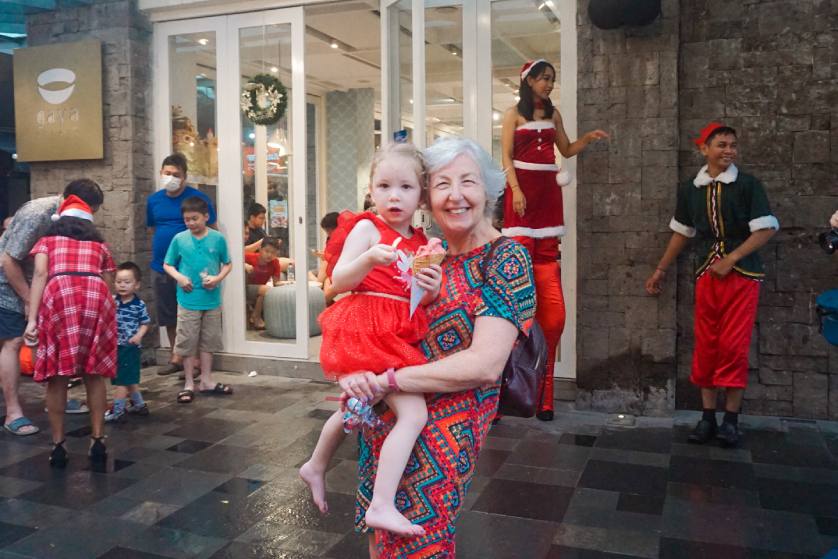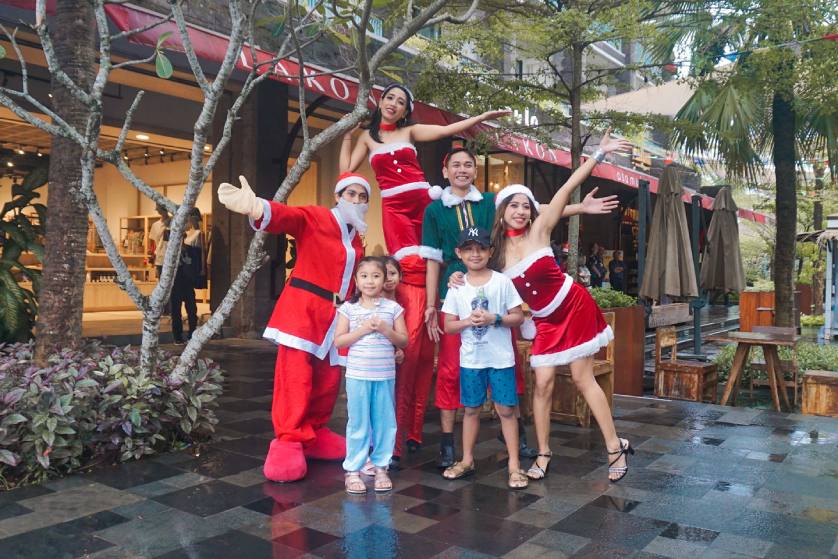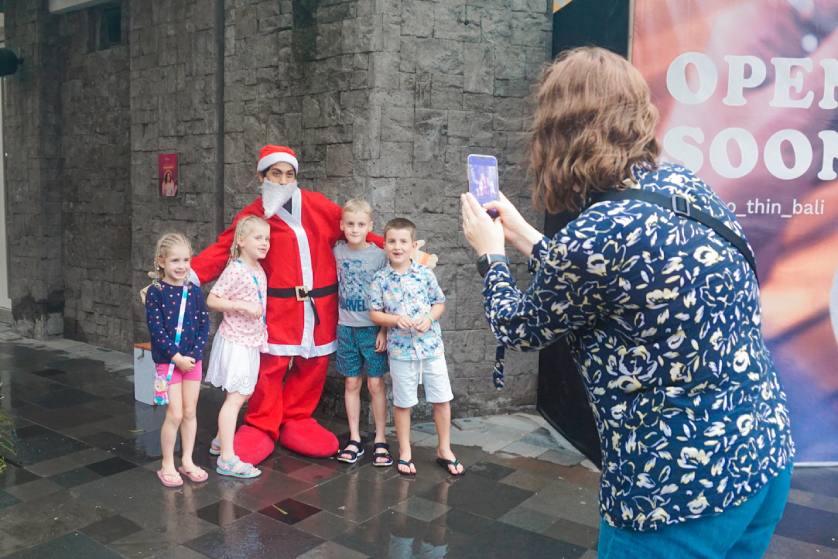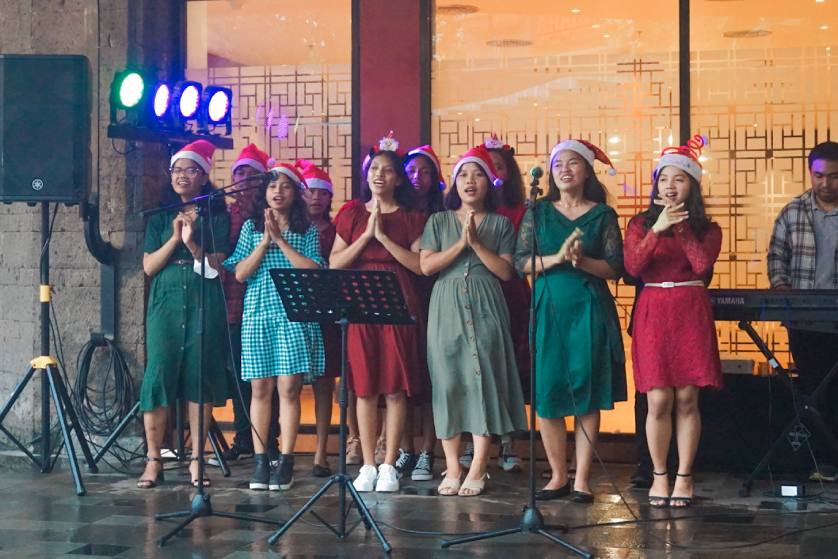 Christmas and New Year`s Eve are two of the most celebrated holidays in the world. They bring joy, happiness, and a sense of togetherness to people from all walks of life.

People come together to celebrate with family and friends during these special occasions, exchange gifts, and share stories. It is a time to reflect on the past year and look forward to the future with hope and optimism.
Christmas and New Year`s Eve are also great opportunities to show appreciation for those around us by giving them thoughtful gifts or simply spending quality time with them.
Thank you for coming and we hope you had a good time here. We appreciate the time and contributions you`ve made!
Thank you, 2022, and Happy New Year 2023!
Stay tuned for a new update from us!