Chinese New Year 2023 Celebration
01 Feb 2023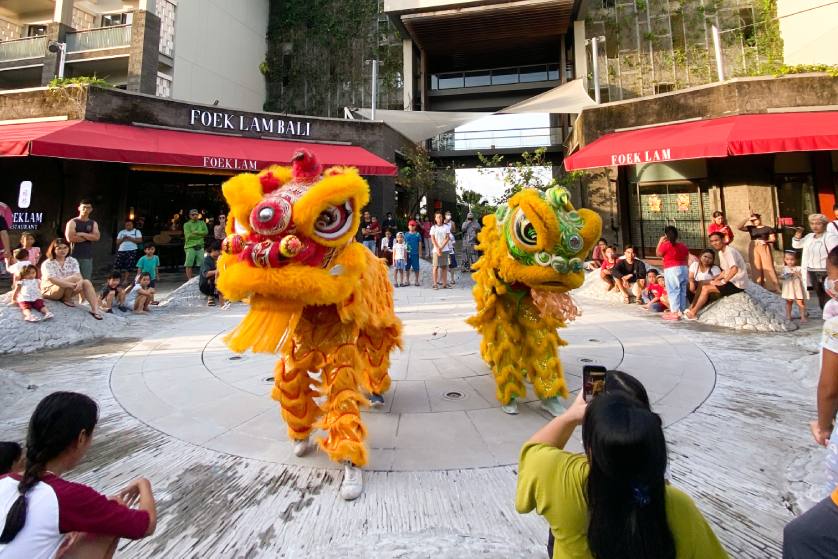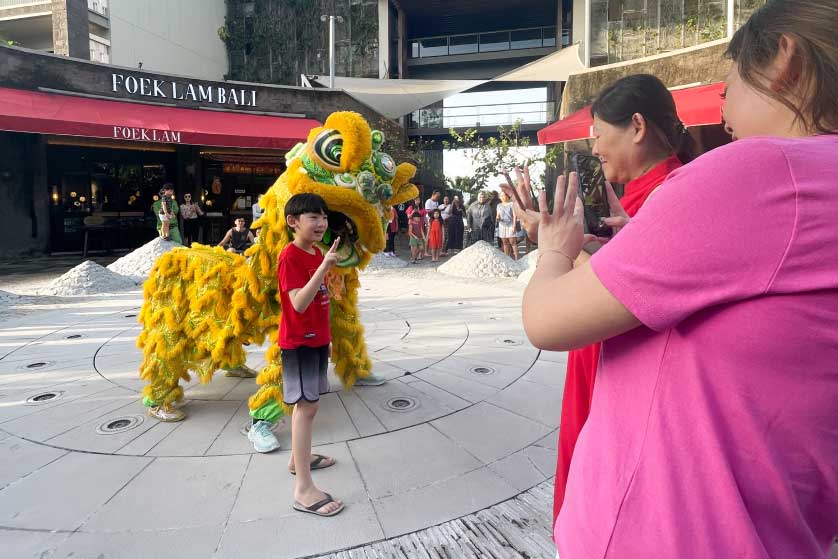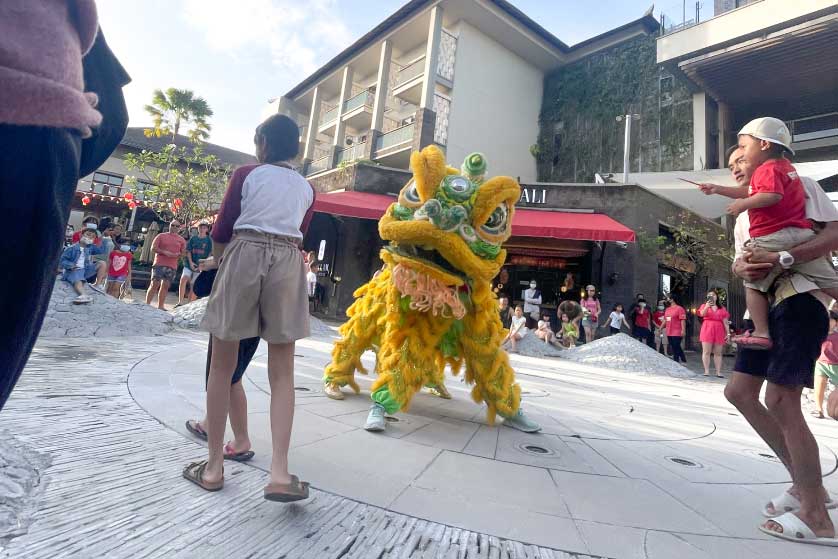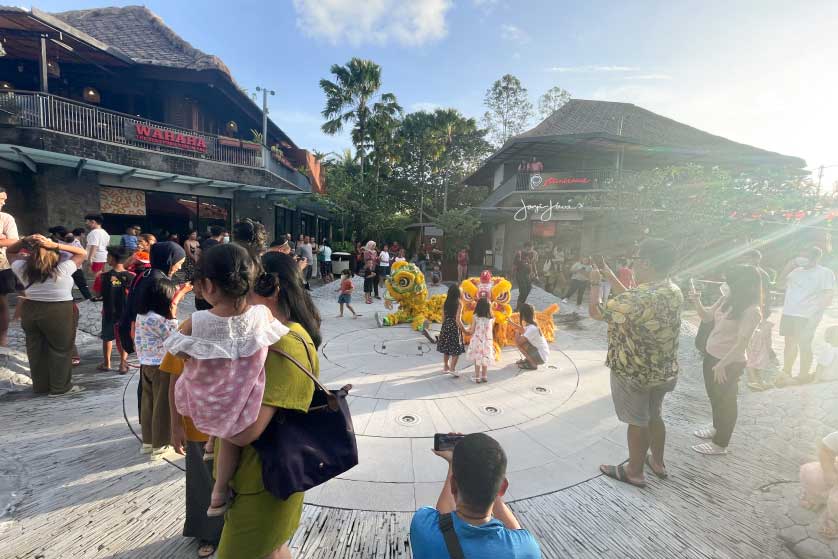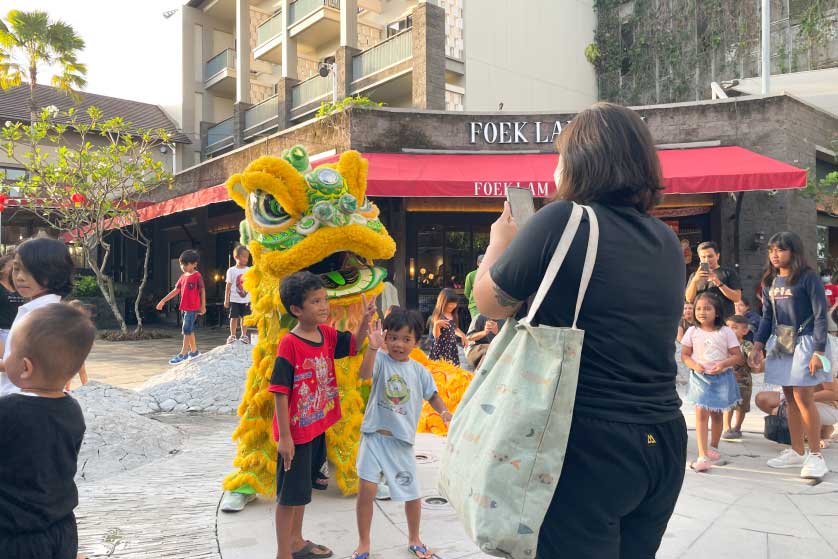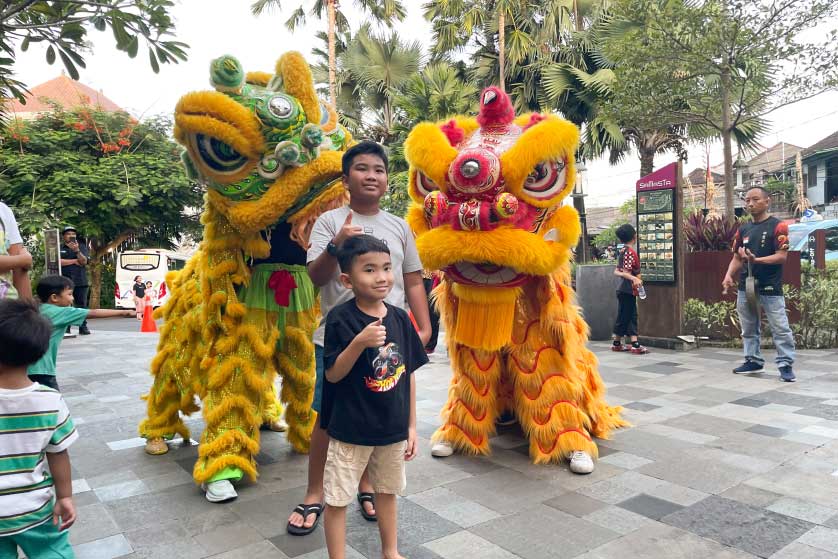 We would like to thank all of you for joining us at the CNY Celebration at Samasta Bali. It was a great opportunity for us to meet and celebrate with our customers and friends. We hope you had a wonderful time and enjoyed the celebration as much as we did.
We would also like to encourage all of you to keep following our social media accounts for the latest updates on our upcoming events, promotions, and activities. We will be sure to inform you of any new developments that may be of interest to you. Thank you once again for your support.
See you again at another special event at Samasta Lifestyle Village Samasta Friends!