Celebrating Success: Samasta Music on the Fountain Vol.2
03 Aug 2023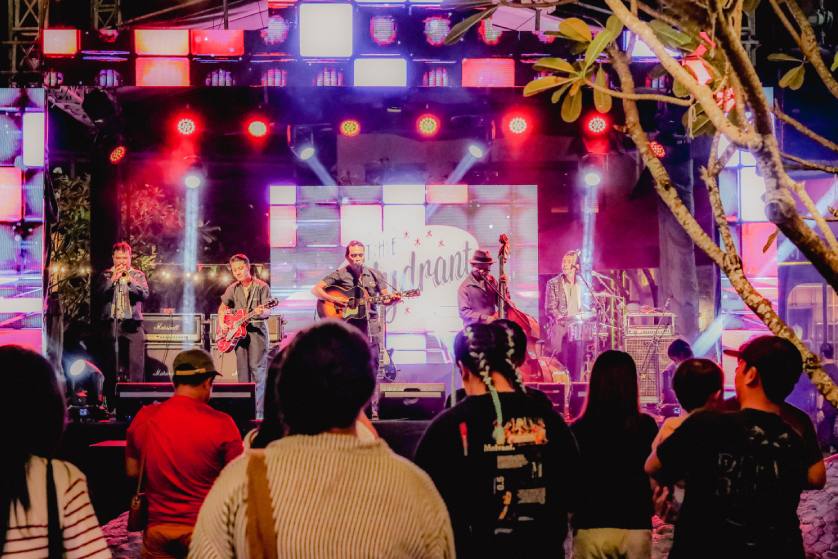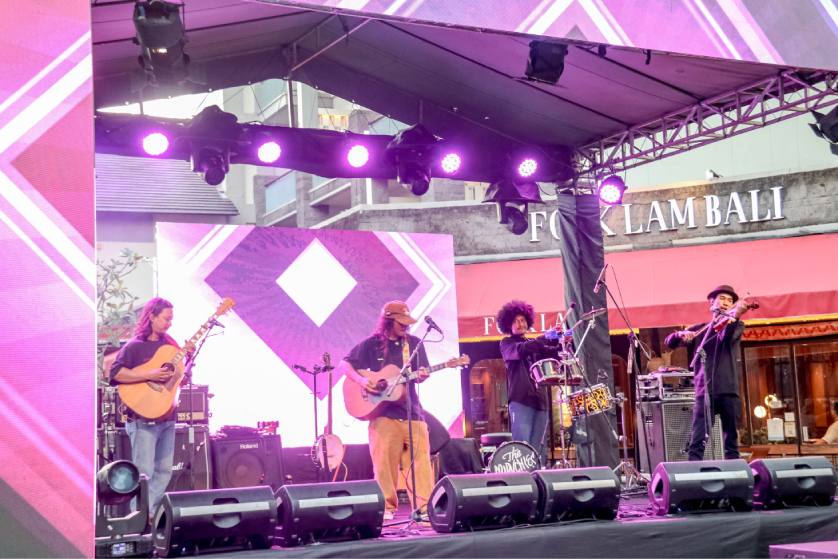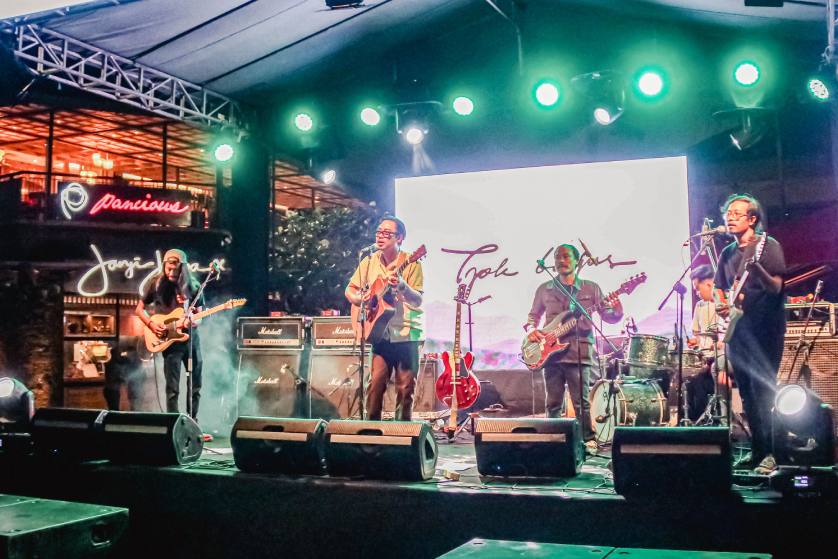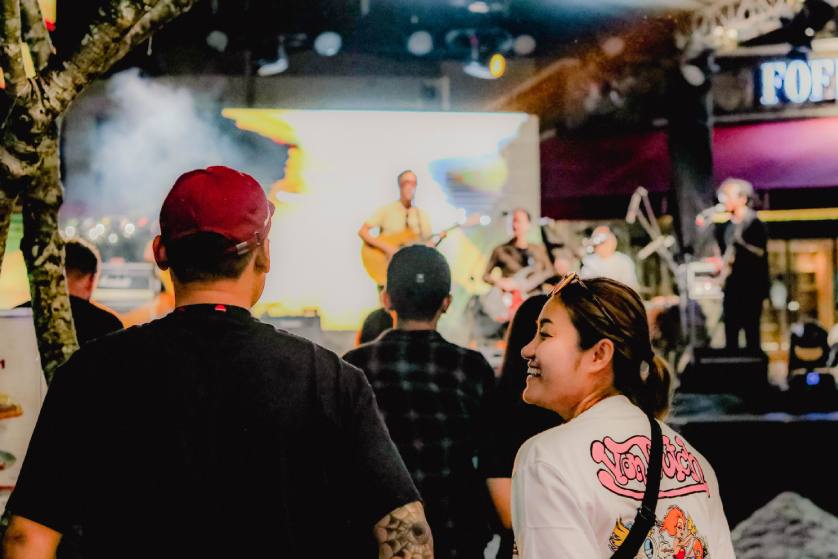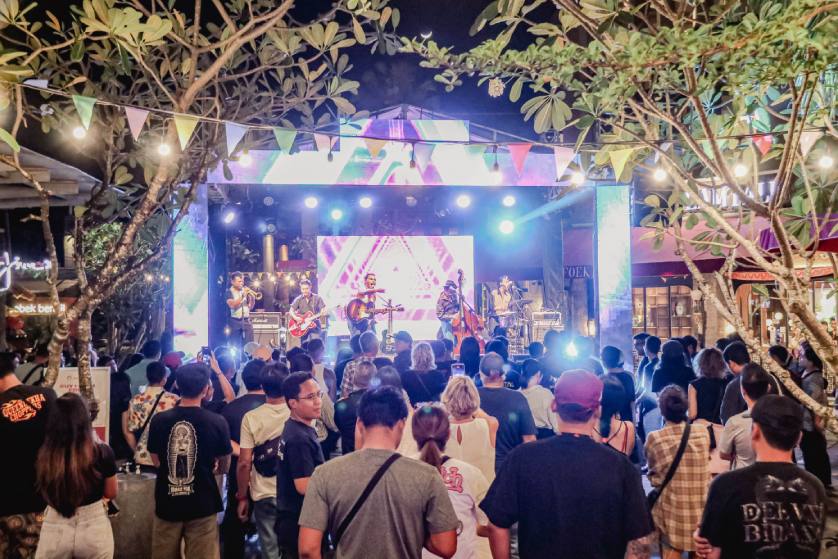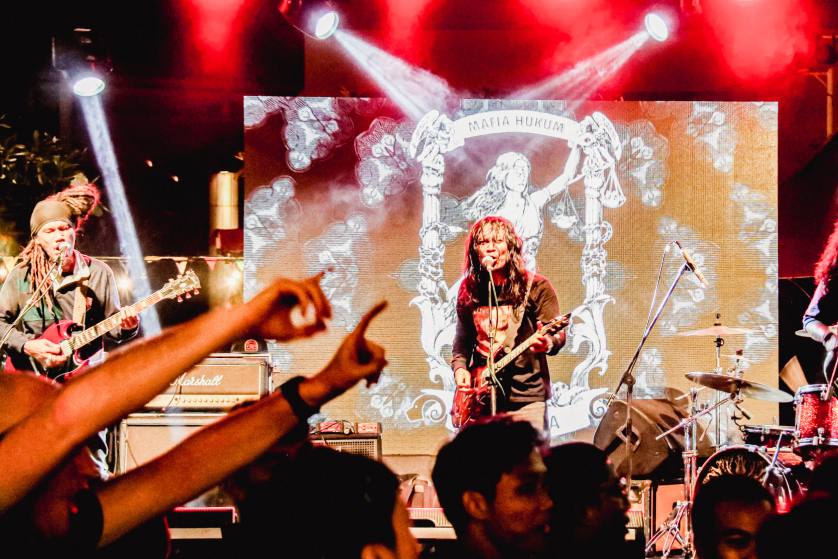 Samasta Music On The Fountain Vol.2, an eagerly awaited annual event, has once again proven to be a resounding success at Samasta Bali. As the second edition of this celebration of music, the event drew in a massive crowd with an impressive lineup featuring local talents like Tjok Bagus, The Munchies, and The Hydrant, along with the guest star, Navicula.
The best part? It was all offered to attendees completely free of charge! This article tributes to the overwhelming support of #SamastaFriends and their role in making this event unforgettable.
Samasta Music On The Fountain Vol.2 was an event to remember, capturing the hearts of all who attended. The fantastic lineup, the presence of Navicula, and the enthusiastic support of #SamastaFriends all contributed to its resounding success.
We are so gratitude to the attendees, we also look forward to continuing the tradition of providing an unforgettable musical experience in Music on the Fountain Vol.3. Until then, the memories and the magic of this year`s event will remain alive, as music enthusiasts eagerly await the next chapter of this remarkable journey.