Balawan Wows The Crowd at Samasta
10 Oct 2017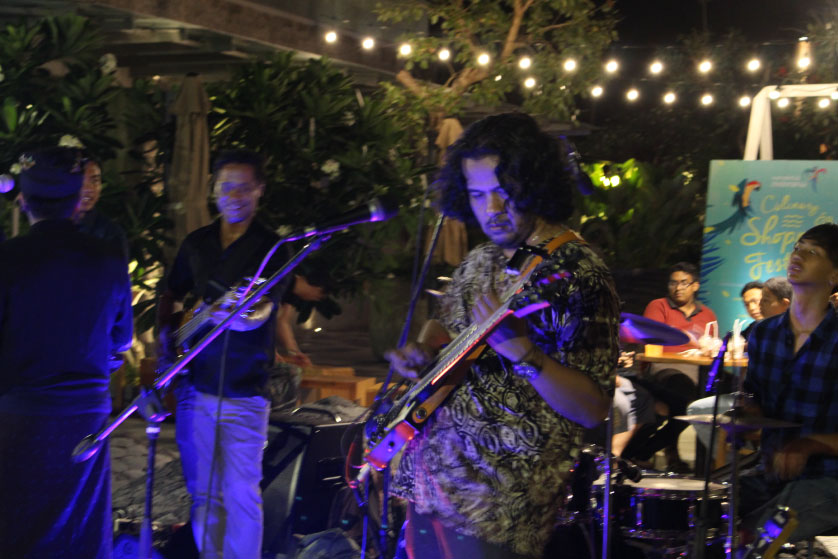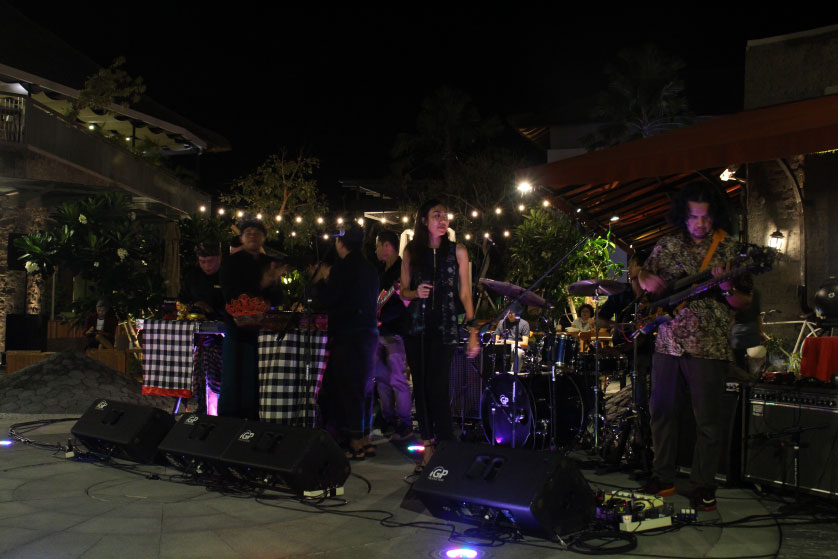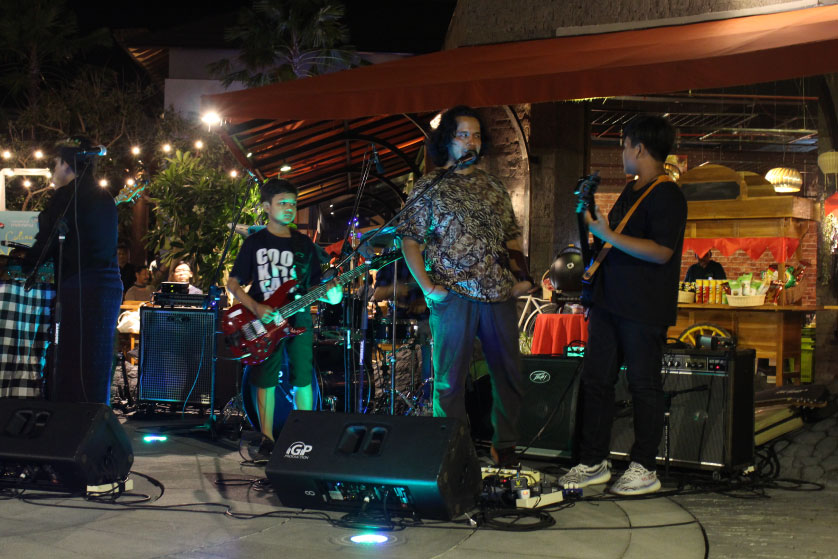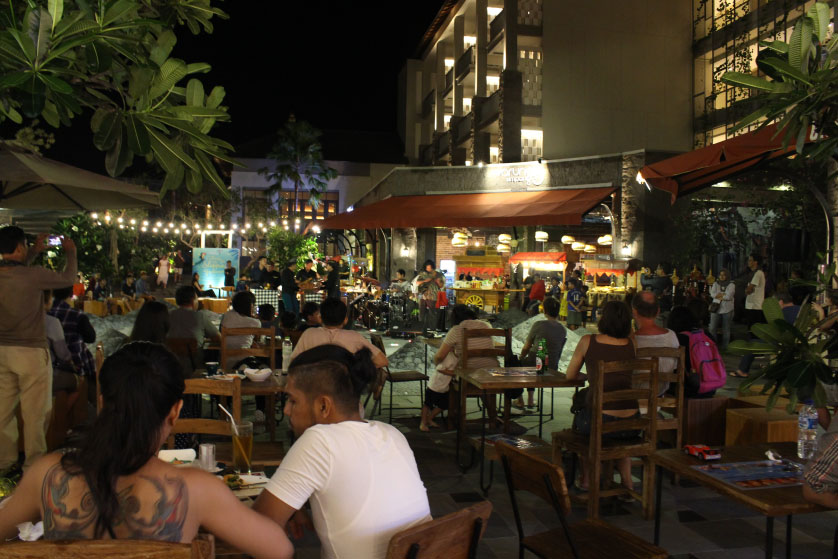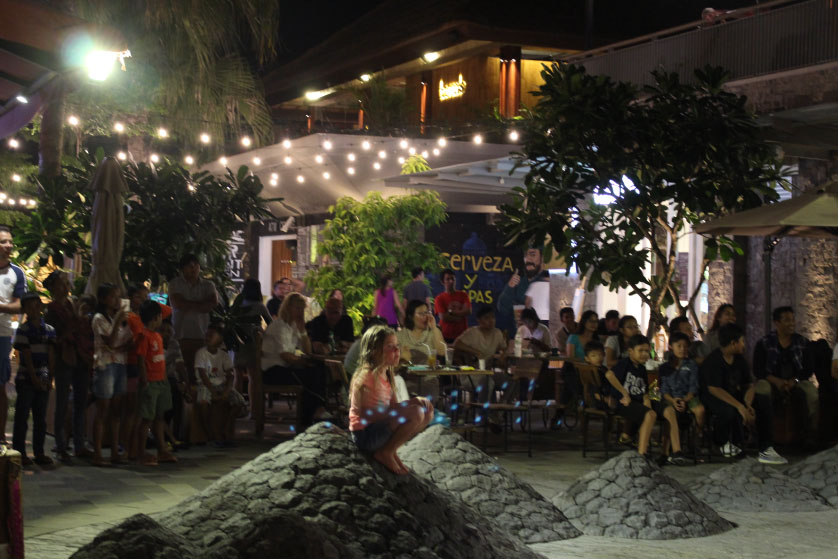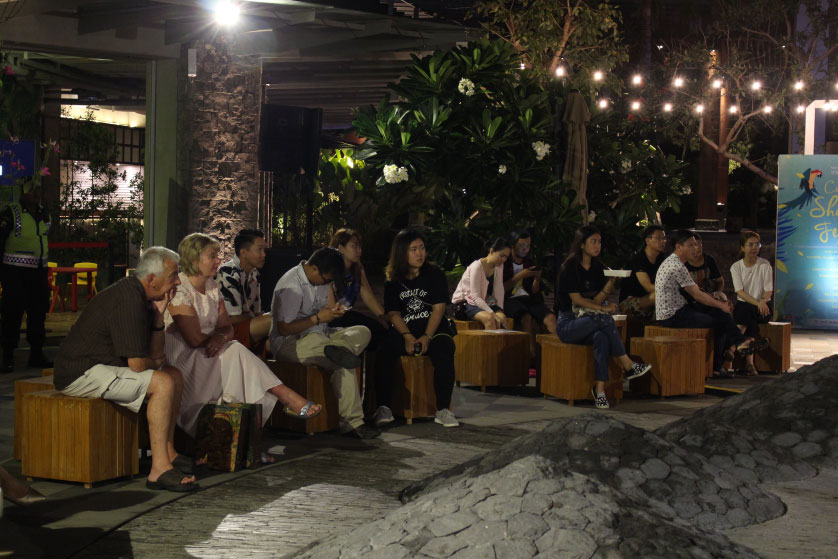 This was no ordinary Sunday evening. Last October 8 was an electrifying Sunday when Balawan was here doing his magic tricks on his double neck guitar. He is one of the most widely talented and acclaimed guitarist in Indonesia and a local Balinese that has performed all over the world solo and with his group of young gifted prodigies - Batuan Ethnic Fusion. It was truly the highlight of the many events celebrating ONEderful Samasta 1st Year Anniversary.
Balawan and Batuan Ethnic Fusion really brought out their best and carried the guitar workshop with such warmth and ease that even for non-musically literate can really enjoy their showcase of incredible talent and can participate in the Q&A session freely.
Later after the workshop, the crowd was spoiled with so many rich sounds that incorporate fusion jazz, ethnic balinese gamelan with a little bit of rock and reggae plus a collaboration with Barong Dance. It was a captivating performance and really made us proud to have Balawan and Batuan Ethnic Fusion in the house! They are truly a national treasure!