Cultural Discussion on Balinese Heritage at Periplus Bookstore
09 Aug 2017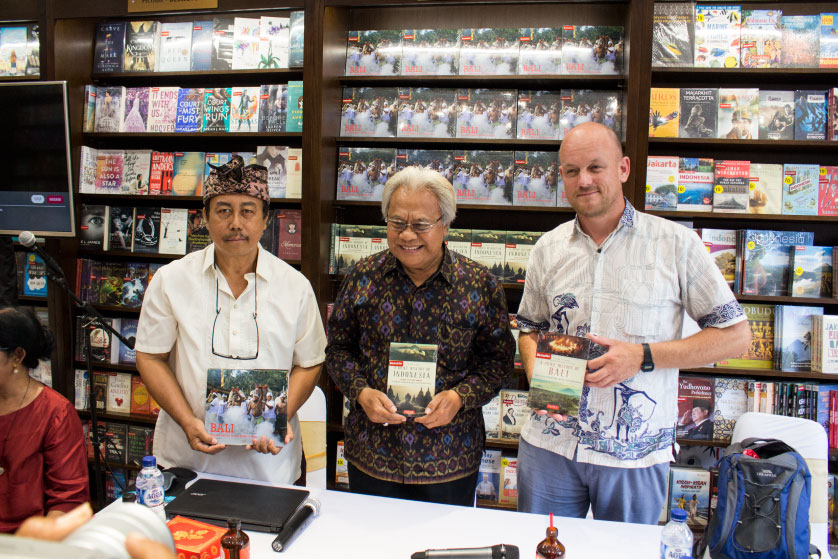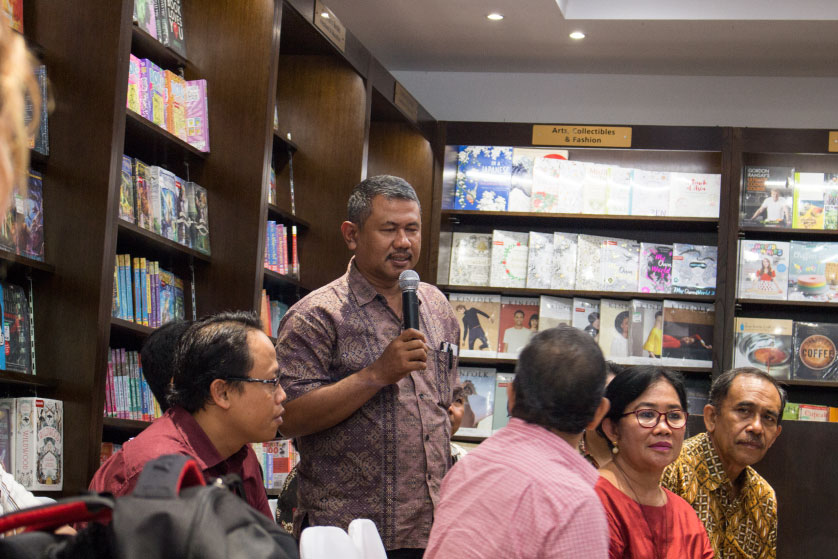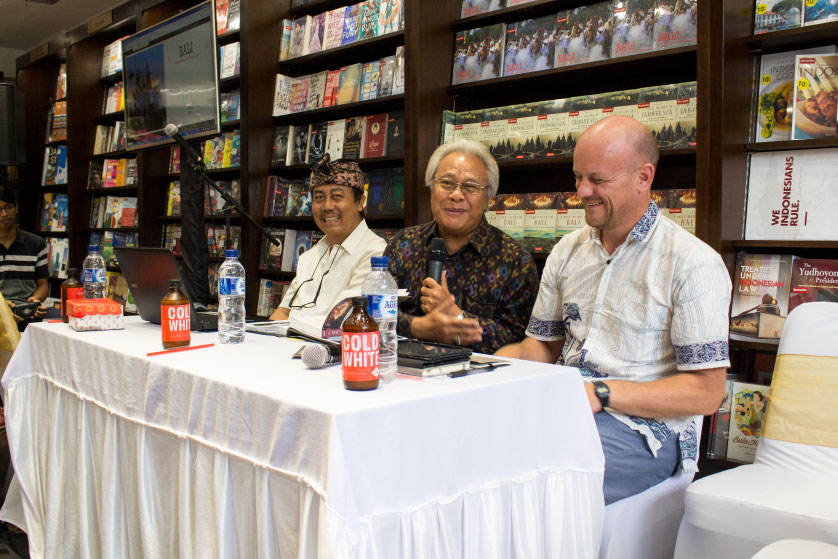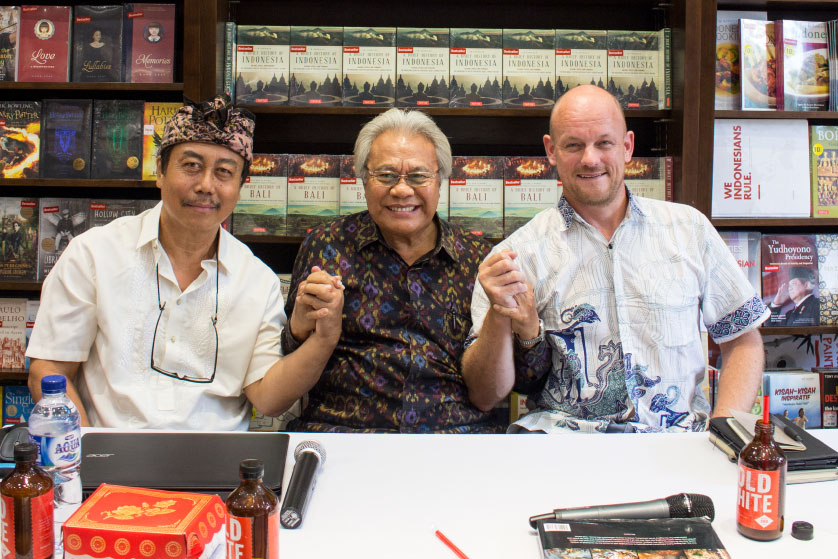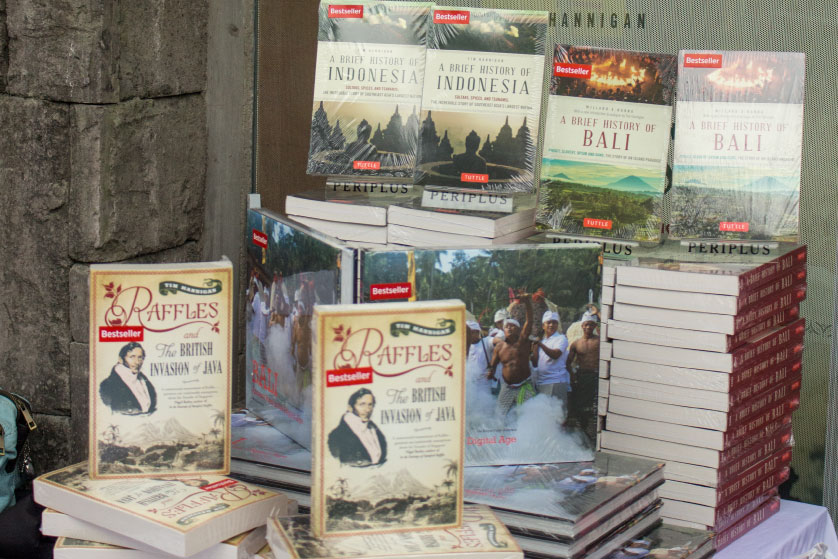 Today, 9 August 2017 we are privileged to sponsor this very insightful event – held at Periplus Bookstore, Balinese Heritage – History, Rites and Festival. A cultural discussion with our honorable guests:
Tim Hannigan – Author of A Brief History of Bali

Ida Bagus Putra Adnyana (Gustra) – Author/Photographer of Bali, Ancient Rites in the Digital Age

and our Moderator Prof. Dr. A. A. Bagus Wirawan, SU - Dean of Cultural Sciences of Udayana University

Hearing the history of Bali from the perspective of a foreigner such as Tim Hannigan who is passionate about our colorful, dynamic Bali is truly a proud moment for Balinese people and fellow Indonesians in general. We are reminded that history and culture are ever-evolving forces, driven by the people, the nature and the social structure sustaining them. Bali itself is a beautifully complex and mind blowing example of how rich its culture is.
In addition, we are spoiled with the rare photos taken in remote areas in Bali by a local and reknown Balinese photographer, Gustra which have proven that Bali never ceases to amaze us with its rituals - both traditional and with a mix of other cultures. We have come to the conclusion that there is so much more to explore, understand and cherish about our beautiful island of Bali and its vibrant life force.